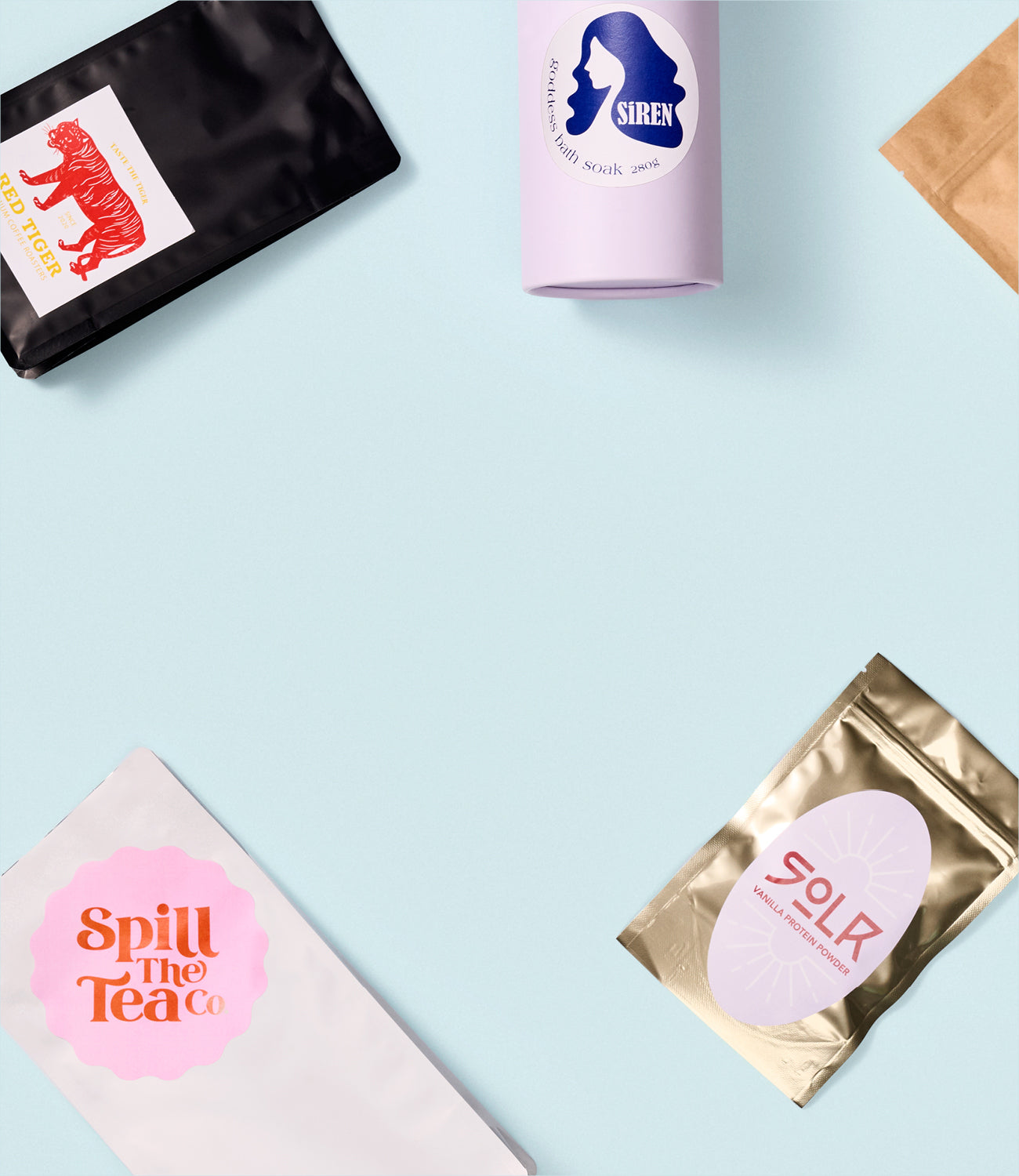 labels, stickers & stamps
Labels, stickers & stamps for all your packaging needs
Find everything you'll need to personalise your packaging here. Produced in Melbourne, we can help you custom print your brand designs in sorts of shapes and sizes on all kinds of materials, or help you with a custom created stamp to immediately establish your brand recognition.
Special Offer - Buy any bag with a label in the same transaction and we'll double your labels.
Step 1: Buy some bags!
Step 2: Buy some labels! Remember you get the second half for FREE!
Step 3: Send us your artwork.
Step 4: Sit back… knowing you've just saved a heap of time and money!
For example, buy 100 bags and then purchase 50 labels and you'll get another 50 labels FREE! So, 100 Bags and 100 labels. Win!
*Total labels cannot exceed bags purchased. This offer applies to a total order of 2000 printed labels per customer unless agreed otherwise.
only the best
Top selling Labels, Stickers & Stamps
View all
Bag + Label Offer
Low MOQ
New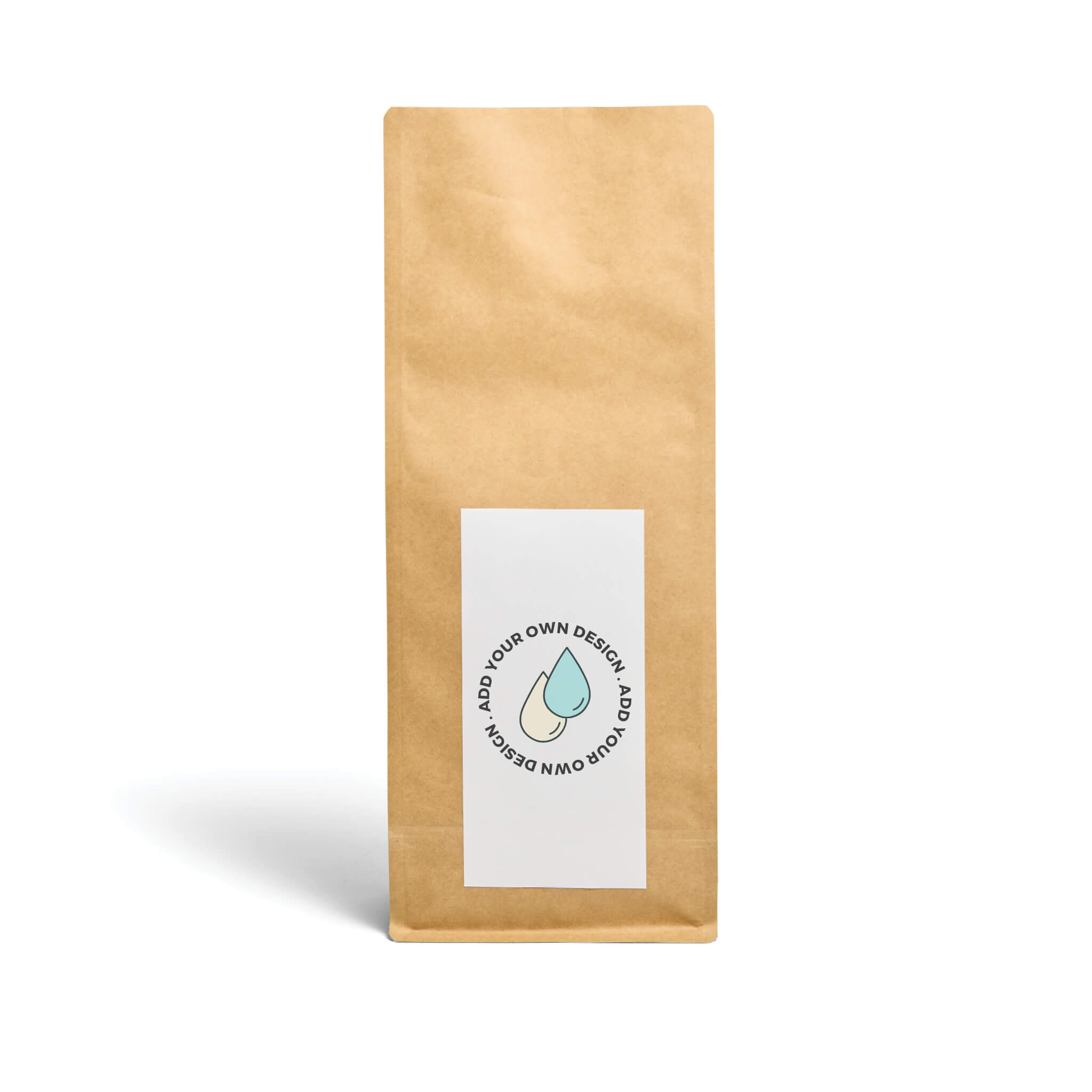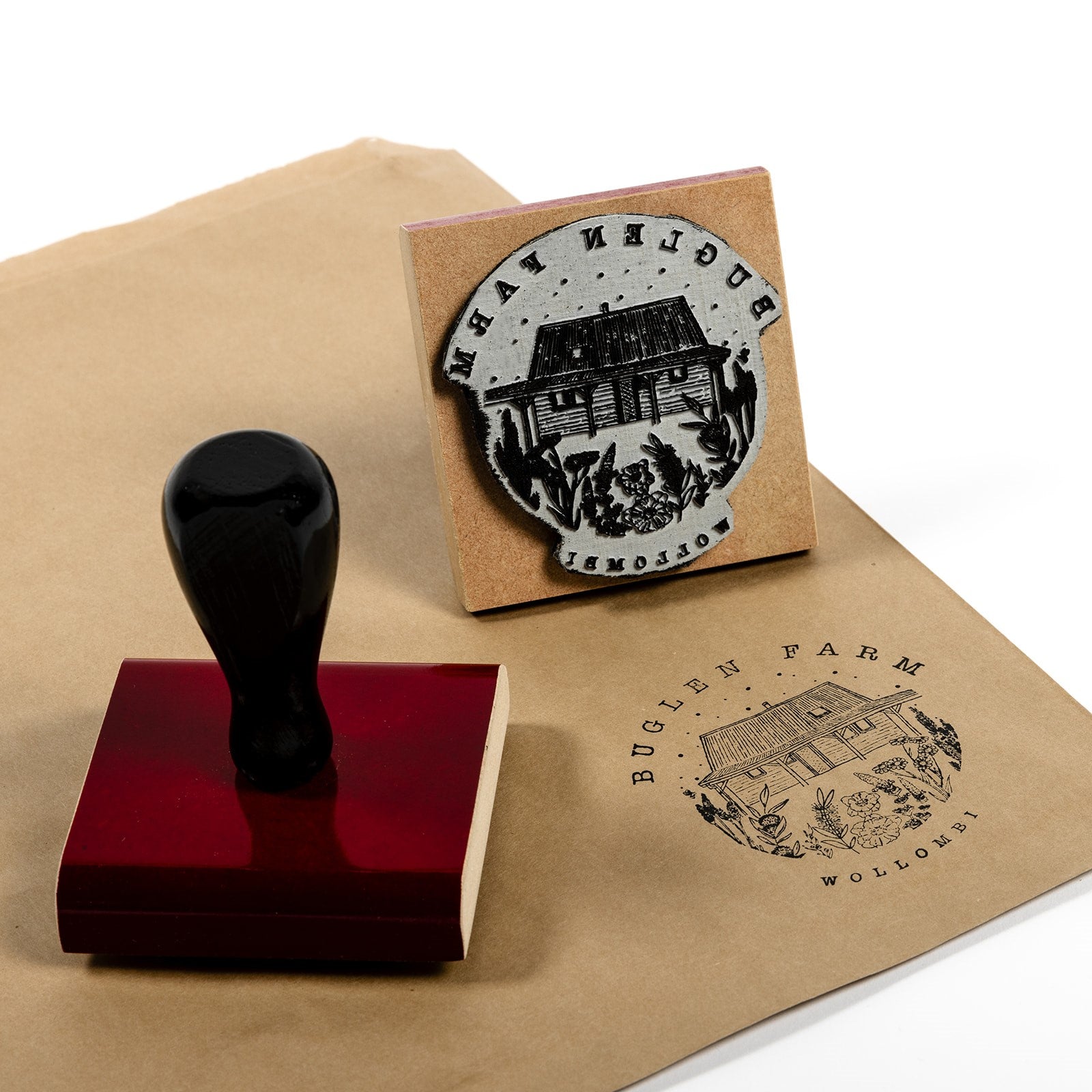 Stamps
Sale price

From $46.73
ex GST
Bag + Label Offer
Low MOQ
New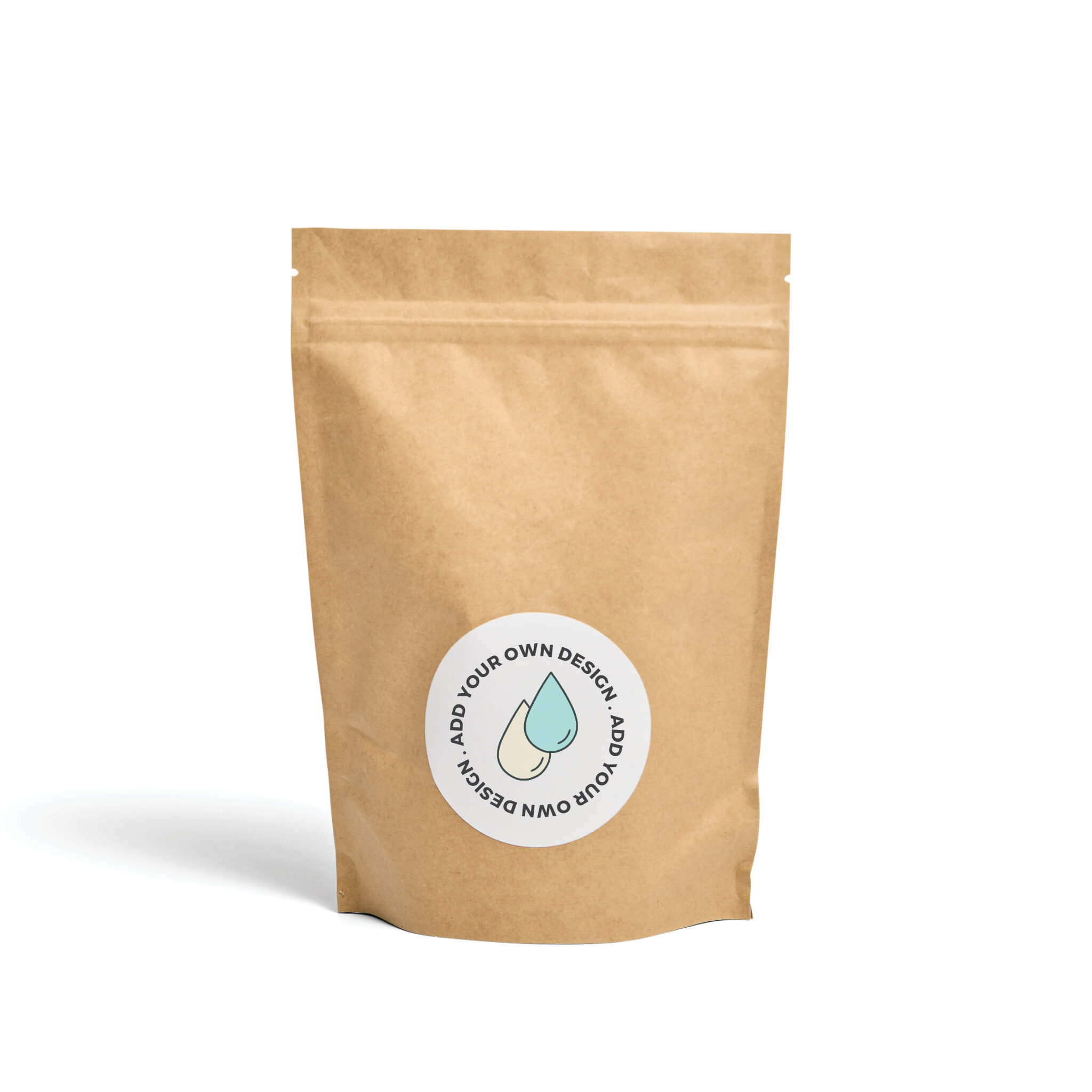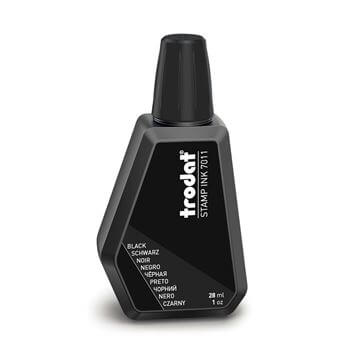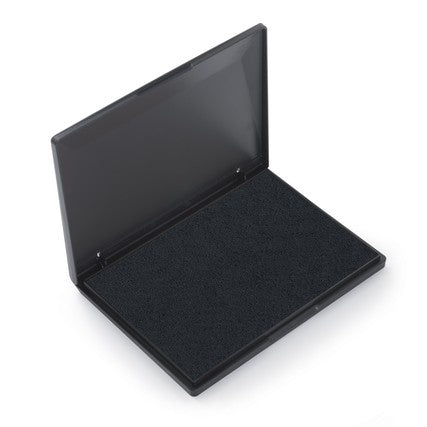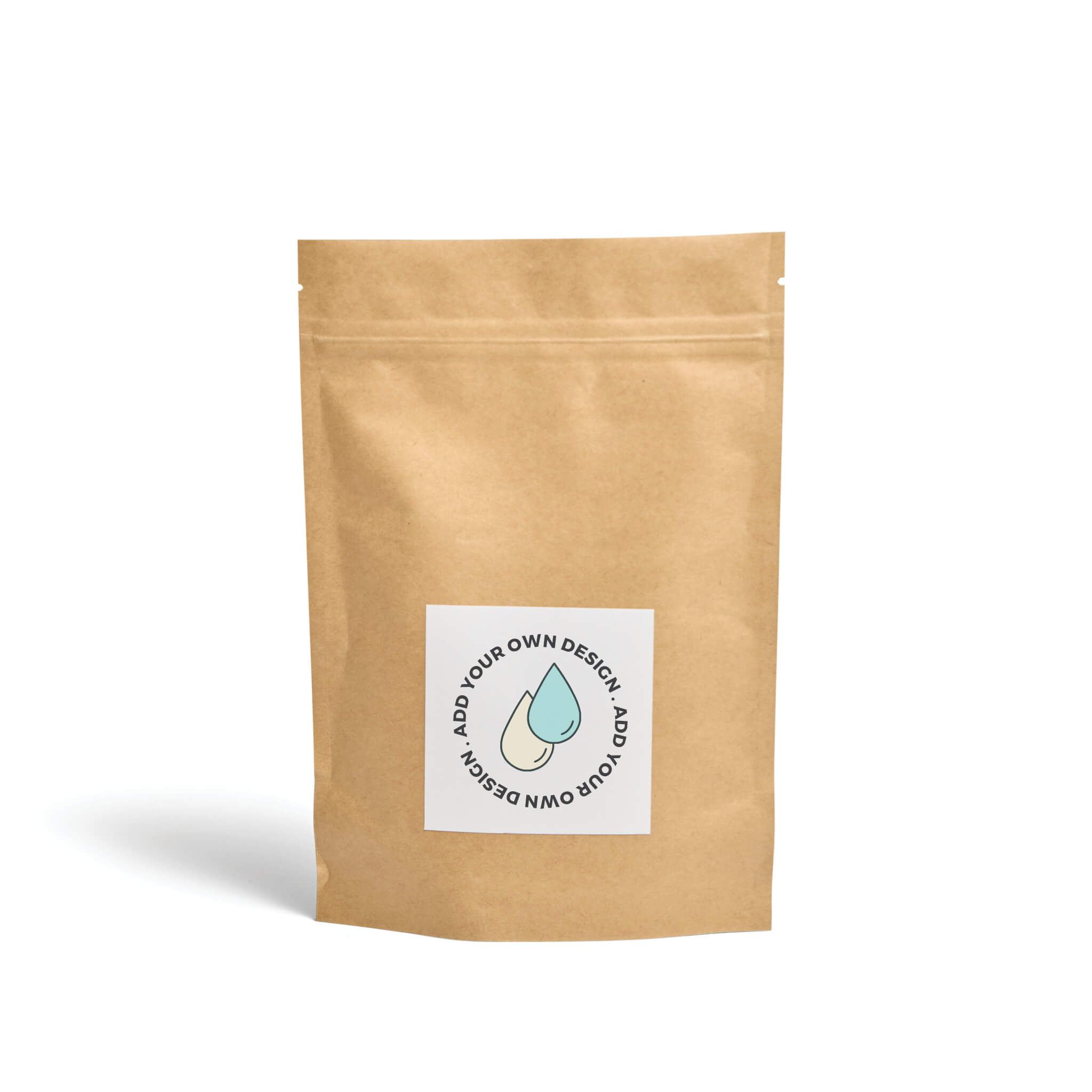 Bag + Label Offer
Low MOQ
New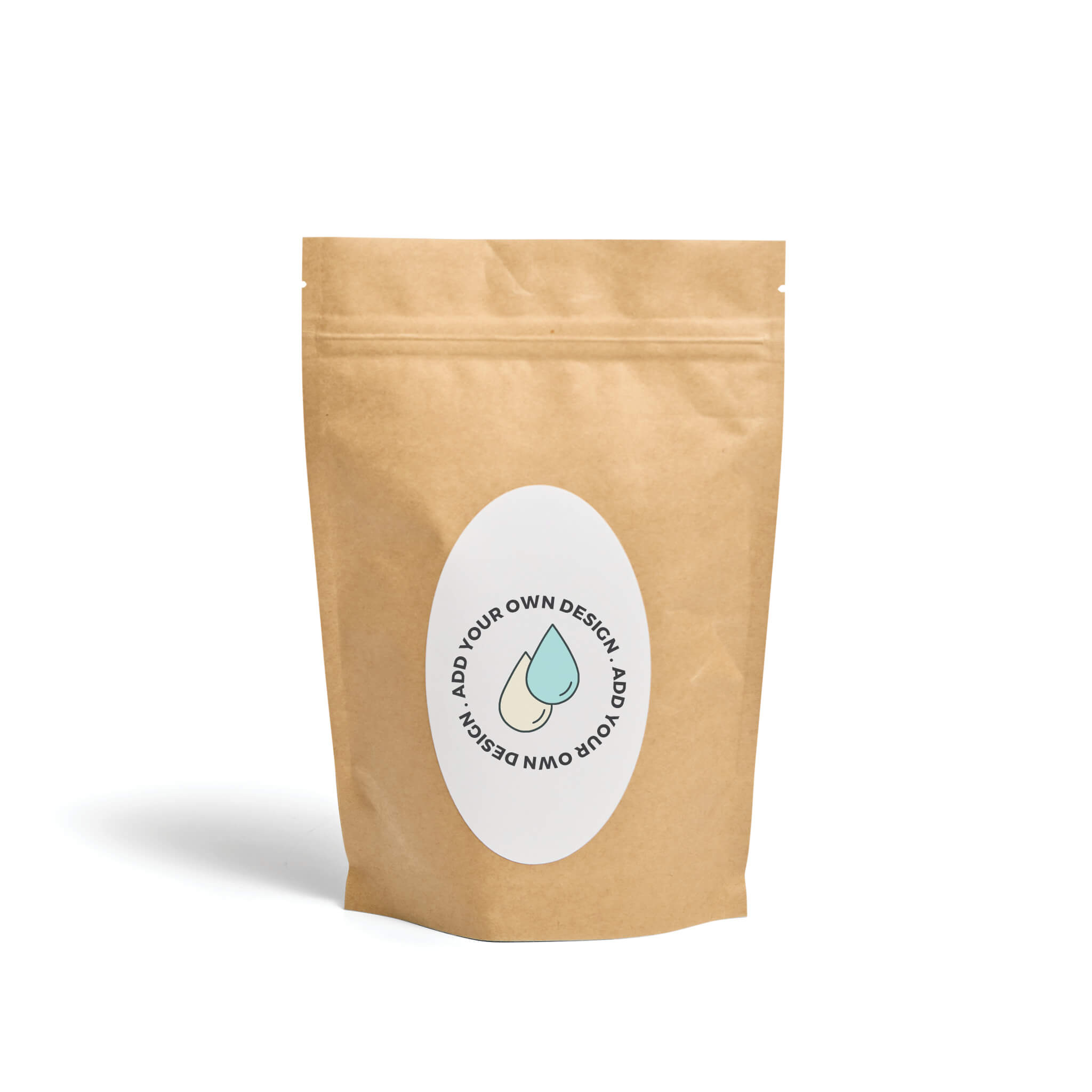 Bag + Label Offer
Low MOQ
New