Bag + Label Offer
Low MOQ
New
Custom-printed Rectangle Labels
SKU: LBL.MAT.RCT.25X50
Rectangle Labels are perfect for that slightly longer product label which you can either cover or wrap around your packaging, allowing for more area to promote your brand or add product information.

Simply choose your size and quantity, proceed through the cart and we'll be in touch to collect your artwork.

What are you waiting for? Get started now!
So how does ordering Labels & Stickers work?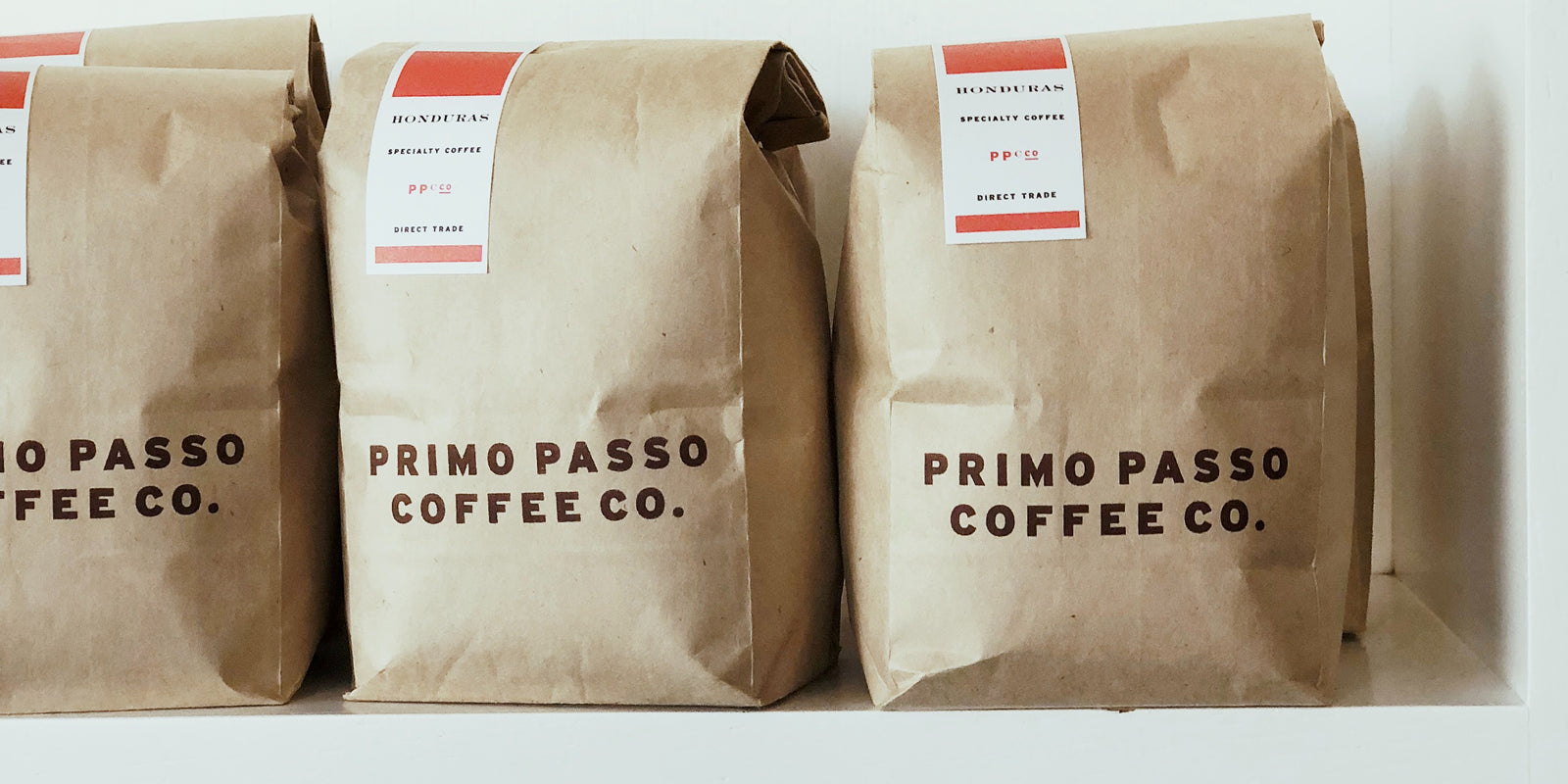 step one
Shop the range
So you need a label to add to your packaging? You literally have endless combinations to choose from.
Consider what content needs to go onto your label, a shape that will fit well and what sort of finish works best. Pick that option, in the quantity you need, and add it to your cart.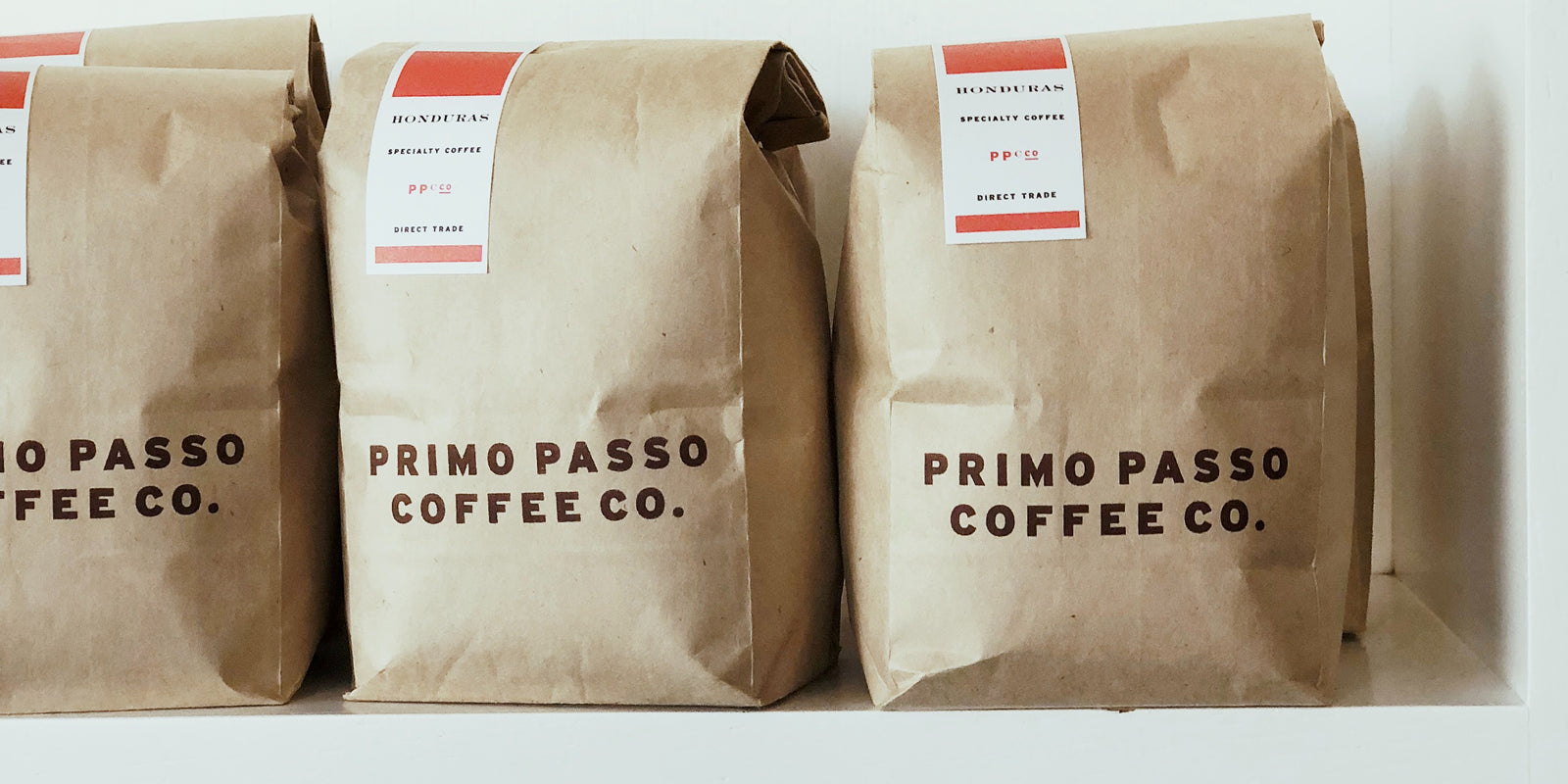 step two
Submit your artwork
Once you've processed you order through the cart, we'll be in contact via email to collect your artwork.
Don't stress, we'll work with you make sure it's right and ready to print, there's also plenty of tips in the FAQ's below to get you started and keep you on track.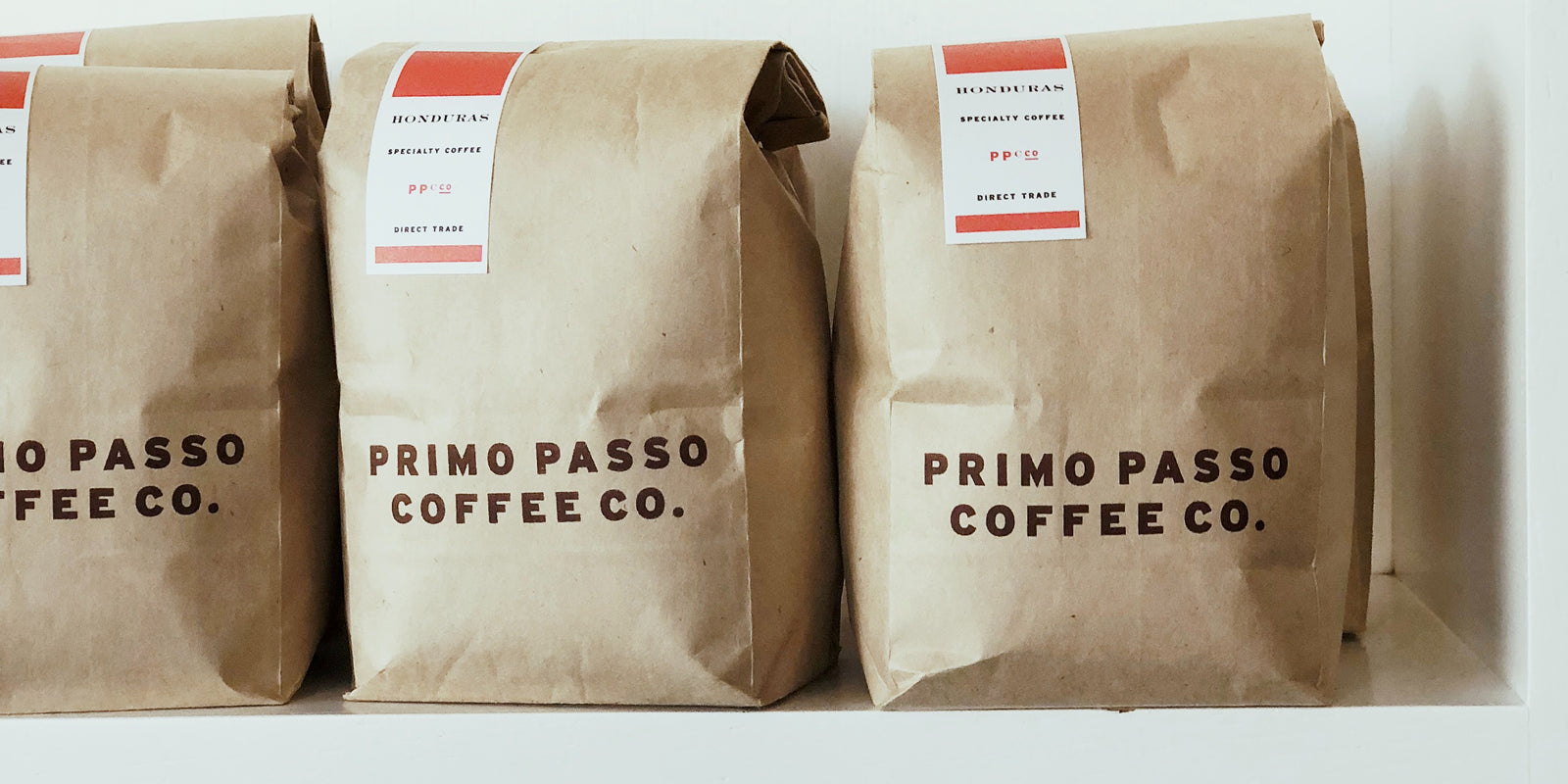 step three
Sit back while we produce it
Once the artwork is ready, we're all set. We'll take that file and run it through our printer, then into the cutter to create that label shape and size you've chosen.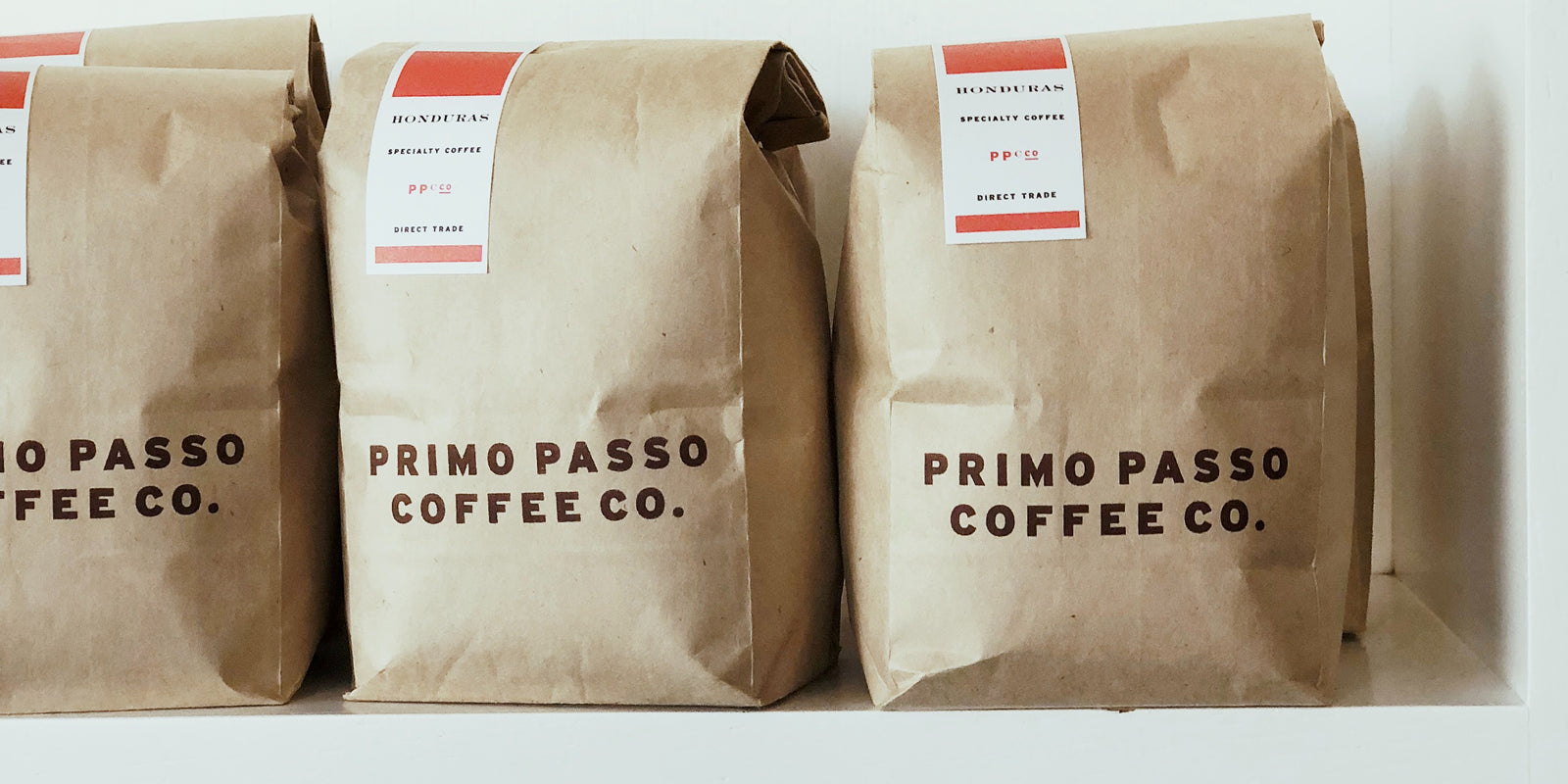 step four
Delivery to your chosen address
From the production facility, we'll wrap and pack your labels ready for shipping, all things going well, including your artwork, they'll be with you in a few days.
Our Print Promise
We guarantee the highest quality of custom printing and prioritise customer satisfaction. If you are not fully satisfied, we will promptly resolve any issues to ensure your happiness.
frequently asked questions
Need to know more?
Do my label designs need to be the exact shape?

No. We use roll materials, so there is nothing predetermined, meaning that you can use the Label Sizes & Shapes as a guideline to design within, but it's also ok if it's not exact.

In other words, we'll print and cut your label or stickers as a standard Round, Square, Oval or Rectangle design, if that's what you want and how you have set up your design, but if your design has some intentional irregular shape to it, well cut it to that shape, no problems!

For example, your label might be a rectangle shape, but the top of your design has rounded edges and looks like a dome, that's fine, we'll cut it to that shape so long as your CUT layer is set up to cut out those edges; otherwise, we'll just print it and cut it as a rectangle.

Some may call this a Die Cut Label... and yes, we can do it, it's one of the options you can choose
What type of materials do you use for printing labels?

When it comes to label and sticker printing, we print on a quality range of materials, types and finishes to make sure we can bring your brand to life.

STANDARD / PAPER

Matte White
Gloss White
Wine Label White
With no plastic coating on these materials, they aren't 100% waterproof, but they are easy to write on, won't smudge, and have the added bonus of being kerbside recyclable.

PREMIUM / PET

Matte White
Gloss White
Clear
Matte Silver
Gloss Silver
The plastic coating on these materials makes them more durable and water resistant, though they have a higher shine than the paper option, meaning that they are not as easy to write on and prone to smudging.

The clear and silver materials really do look ahh-mazing with some white highlights in the design!
How thick are the materials you print on?

As a comparison, the label material thickness is just like your standard A4 paper.

For those who like to geek out on the details with us, our Labels & Stickers materials GSM is as follows:

PAPER - 80GSM

PET - 75GSM - 80GSM
How do I set up my artwork file so my labels and stickers can be printed?

Setting up your print ready artwork isn't meant to be hard, but we do know that it can raise a few questions along the way, and there are definitely a few things we need you to do so we can create your label or sticker the way you imagine it to look.

FILE TYPE

The ideal file type is Adobe Illustrator (AI) or PDF, either way, you'll need to make sure it has a separate PRINT & CUT layer.

The PRINT layer needs to extend by 2mm around your design into what's known as a bleed. That will make sure we don't cut off any important details in your design.

The CUT layer should be RED and set up to correspond with the exact, finished size or shape of your design.

So that means we need a print-ready file with 2 layers, PRINT & CUT!

Please do not include any crop or registration marks, and please provide a seperate file per design rather than a multi-page document.

Your designer will be able to assist you in setting these requirements.

ARTWORK

Make sure that you design with all your important details or elements at 1.5mm inside the CUT line so we don't accidentally cut anything off.

We recommend that the thickness of your lines, strokes and gaps should be no less 0.2mm.

Ideally, your design is created in a vector format, and if you're using an image, then it too, should be in CMYK and no less than 300DPI.

FONTS

Using a font size of 6PT or above as a minimum is important. We do want your text to be legible! We also require all fonts to be converted to outlines to avoid any problems when it comes to printing.

BLEED AREA

Please always allow for a 2mm bleed all around your design.

COLOUR

All our labels and stickers are printed digitally using CMYK+W so all the colours in your file should be converted to CMYK and not RGB or HEX.

Does my stamp design need to be the exact size and shape?

No. Use the stamp sizes as a template guideline that your design will sit inside of. The stamps are created using a using an incredibly accurate laser cutter that literally etches your design into the rubber, creating a super detailed finish.
What type of materials are used to create stamps?

Our rubber stamps are crafted and supplied in partnership with Imprint Rubber Stamps.

The production process of crafting a stamp uses a number of raw materials including latex rubber, wood for the mounting blocks and adhesive backed padding that is placed between the rubber and the block to hold it all together.

It's a simple, yet traditional process that delivers a long lasting impression.

How do I set up my artwork file so my stamp can be made?

Setting up your artwork isn't meant to be hard, but we do know that it can raise a few questions along the way, and there are definitely a few things we need you to do so we can create your stamp.

FILE TYPE

We can use a number of file types to create your stamp as listed below;

Adobe Illustrator (AI)
PDF
JPEF
EPS

Not matter what file type you use, the artwork must be saved a at minimum 600dpi.

The production process uses precision laser etching to craft your stamp and requires the highest possible detail in your artwork file to deliver that.

If you're not confident in creating that yourself, we'd suggest engaging a designer to assist you in setting up your artwork, that way you'll know your going to get the best possible outcome.

ARTWORK

Highly detailed artwork is the critical element in delivering the best outcome.

The artwork must be supplied in BLACK + WHITE Essentially that's what your finished stamp will look like.

That artwork needs to be saved at a minimum 600dpi.

COLOUR

Your stamp is dry when it's delivered to you, meaning that the colour output of your stamp will come from whatever ink you decide to use, and the choices are literally endless.
Our customer support is available Monday to Friday: 7.30am-3:30pm.
This product has no reviews yet.
Related products
Check out some of our other popular items