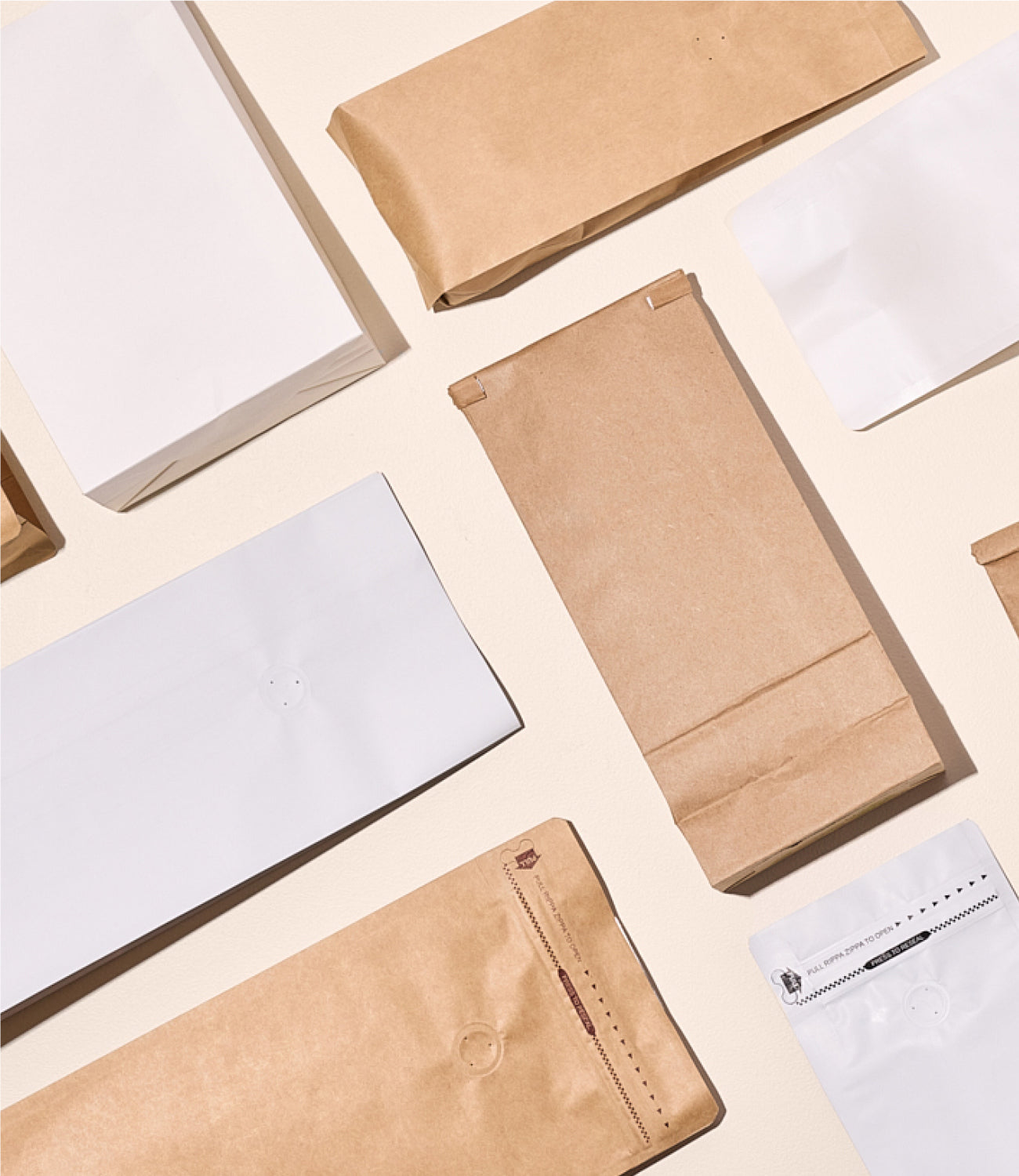 BAGS
Packaging bags to lift your shelf presence
Need a bag-style packaging solution for your product? Choose the perfect bag to present your product with a range of options that allow you to be specific with the details.
More about our bags...
Whether you're looking for airtight food packaging bags for your gourmet chocolates and coffee beans or need a premium side gusset bag to display your newest item in your hygiene, clothing or pet food line, there's a display bag for everything.
With the freedom to pick and choose from a range that has options with and without display windows, degassing valves, built-in slits and more, you can even get a little fussy and make the call on resealable zips or a tear notch opening.
Going beyond the basic paper bags for food packaging, you can choose a more sustainable option without compromising the aesthetics, thanks to our most premium materials and designs. Offering you the best home compostable, kerbside recyclable and recyclable packaging bags in Australia, we also don't skimp out on quality in the old faithful standard stuff. You can run wild with our classic box bottom bags and foil packaging bags and make an easy-to-fill side gusset bag your own, simply shop the collection today.
Top Selling Bags
The top-selling products in this collection based on recent sales
Bag + Label Offer
Most Popular
Bag + Label Offer
Most Popular
Recyclable - Check Locally
Bag + Label Offer
Low MOQ
Most Popular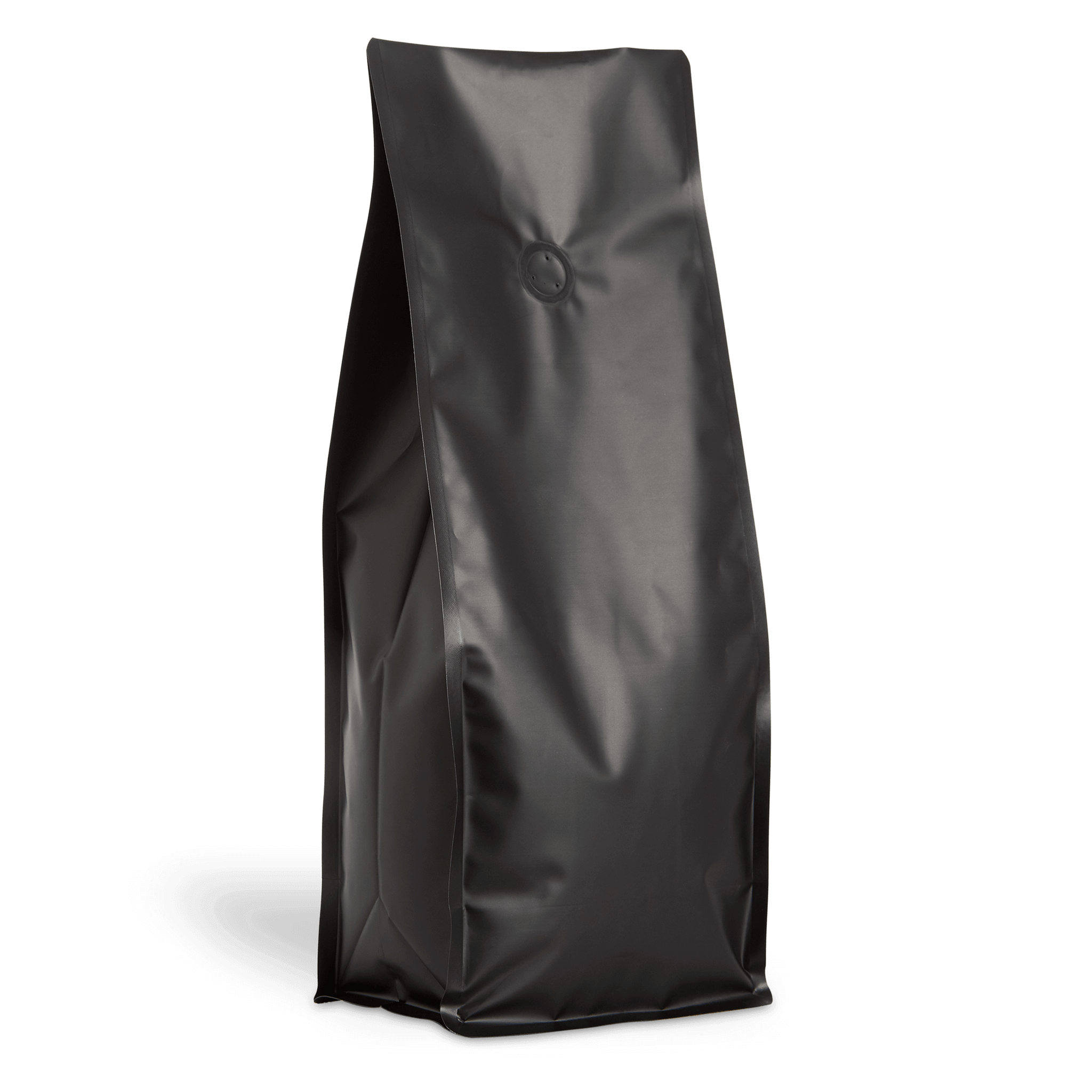 Bag + Label Offer
Home Compostable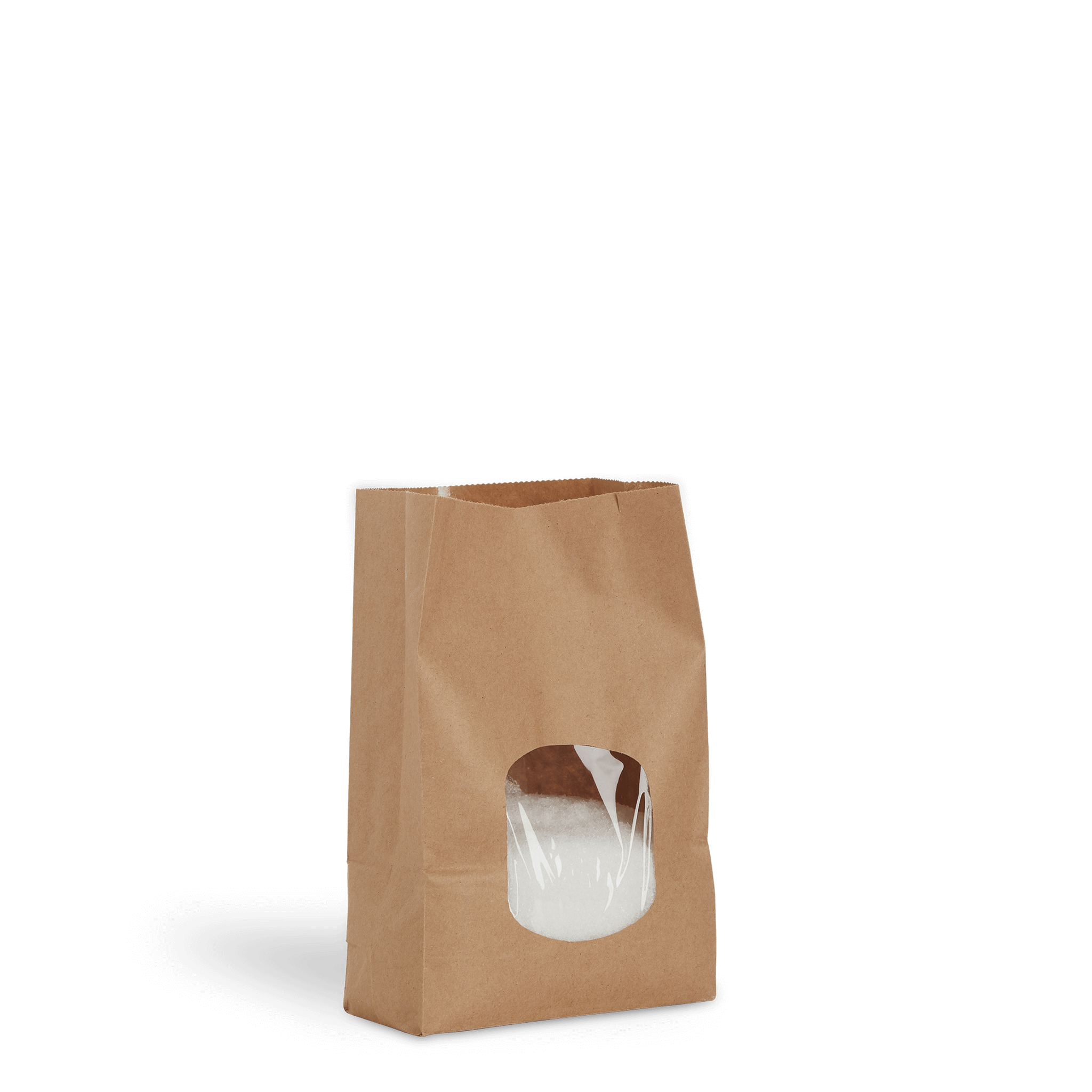 Bag + Label Offer
Most Popular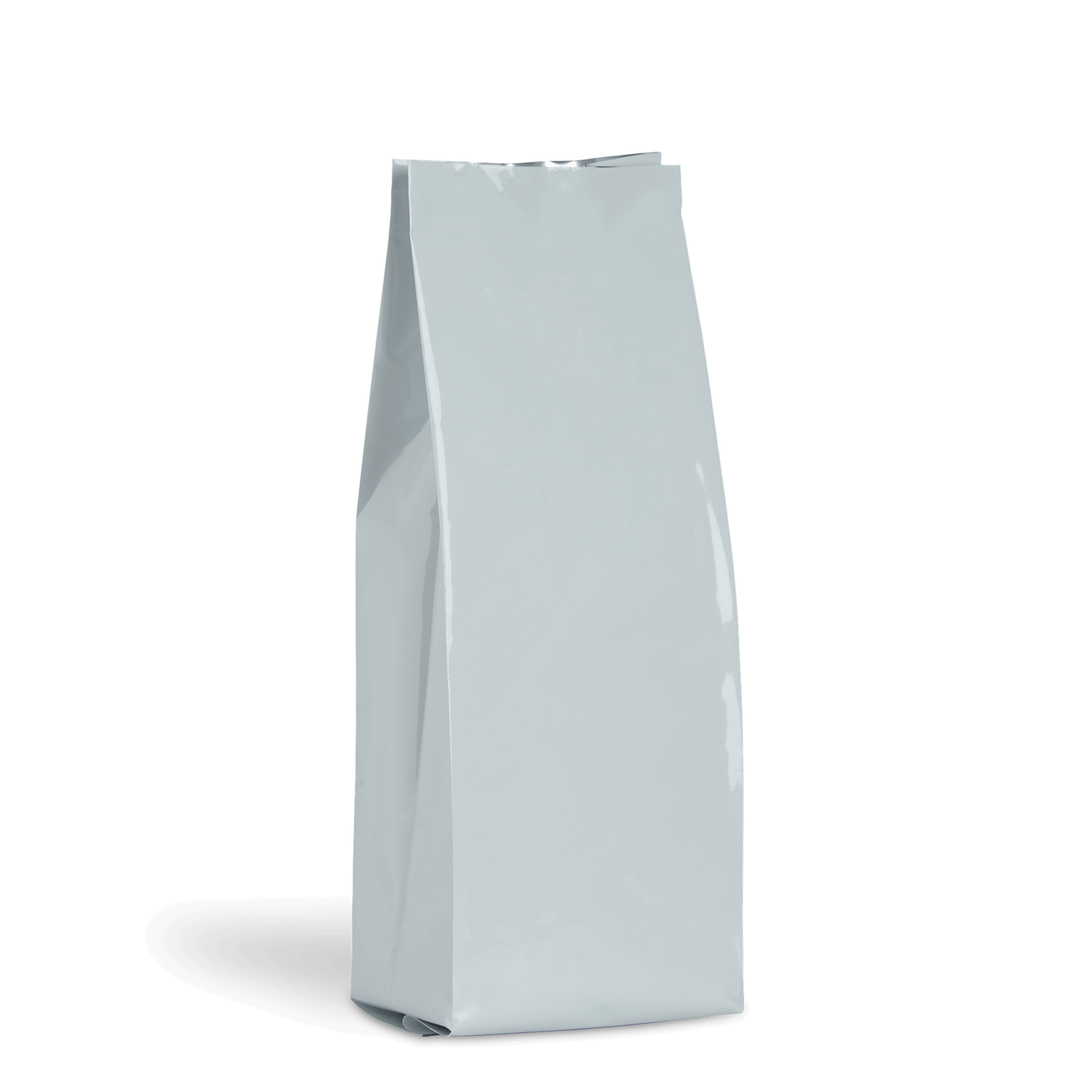 Bag + Label Offer
Home Compostable
Most Popular