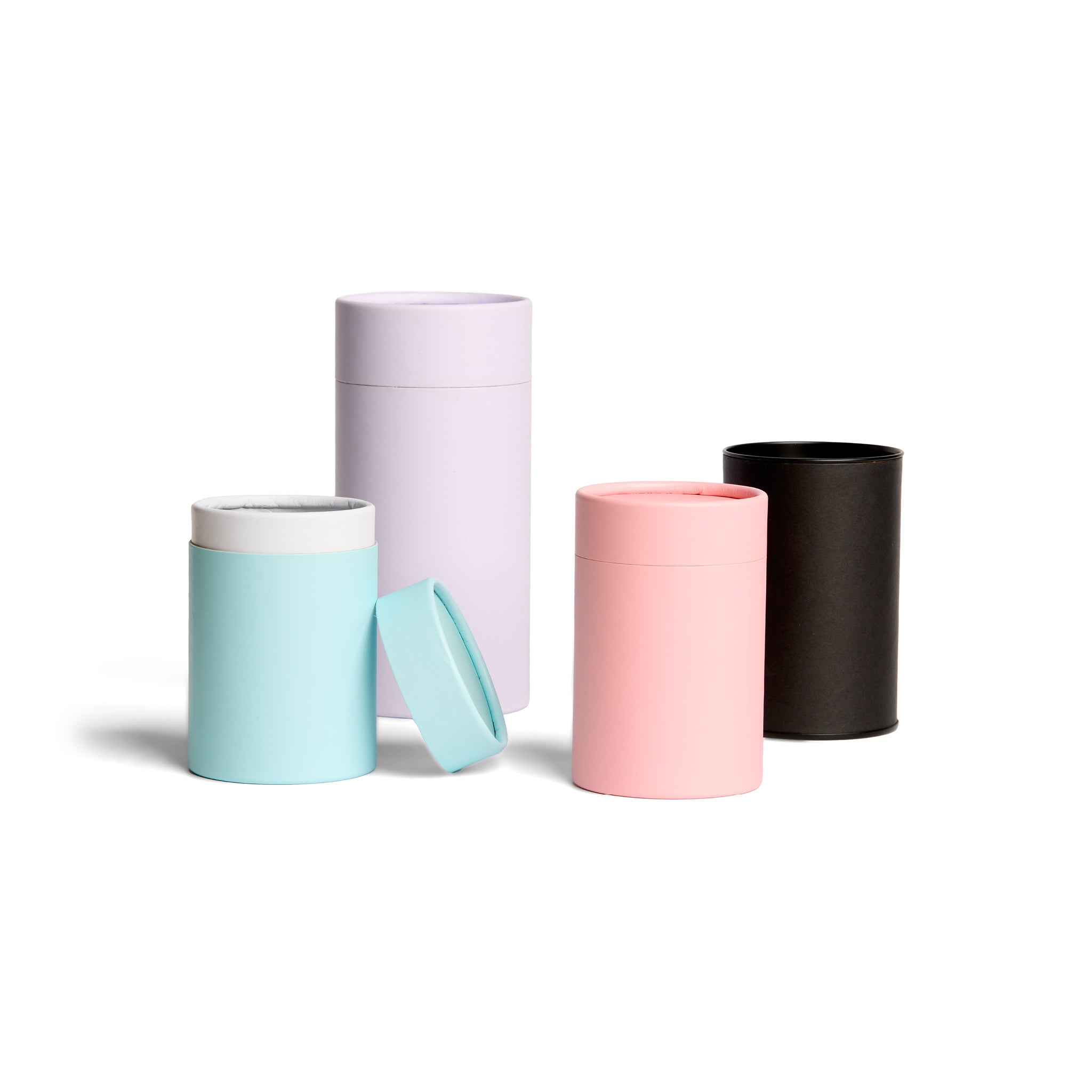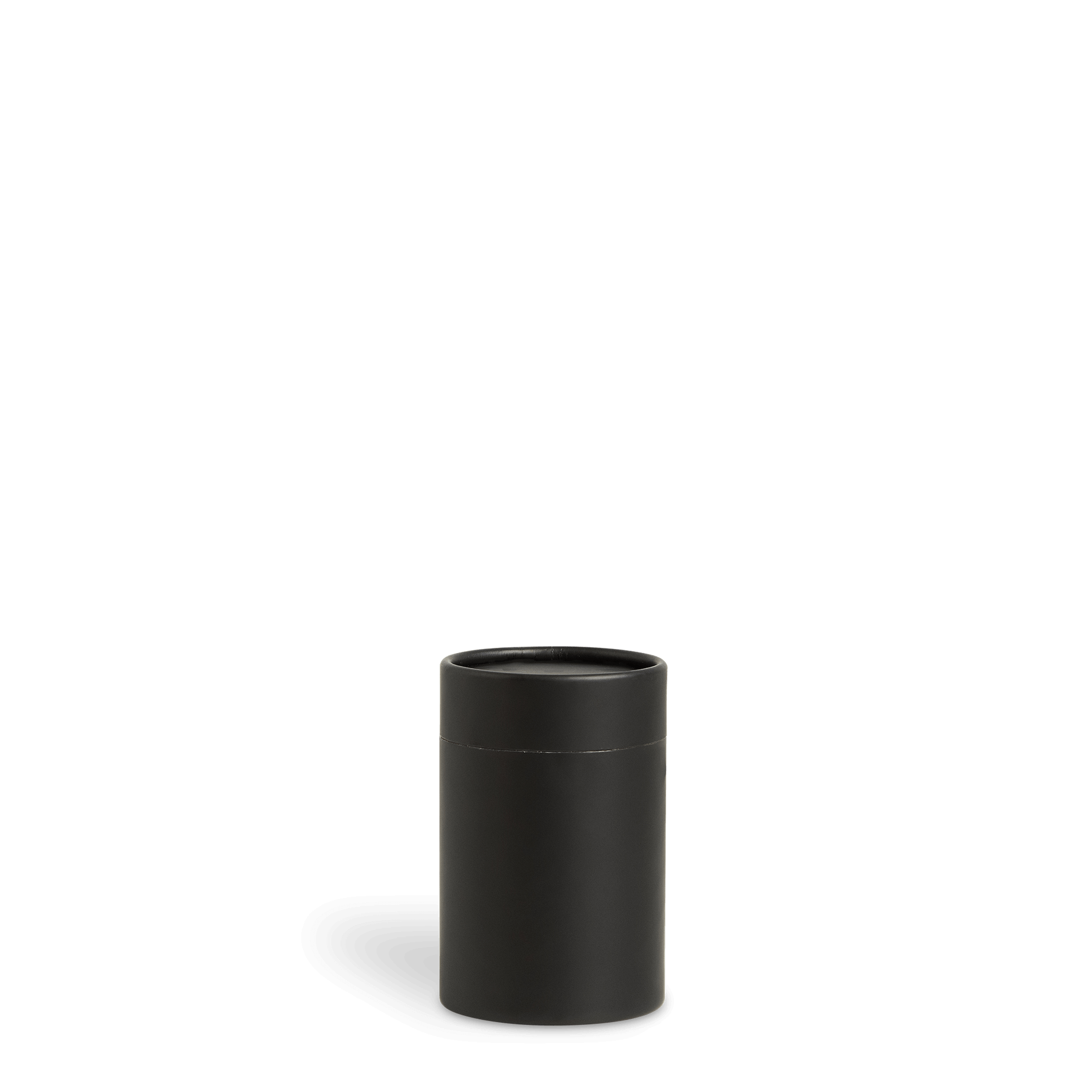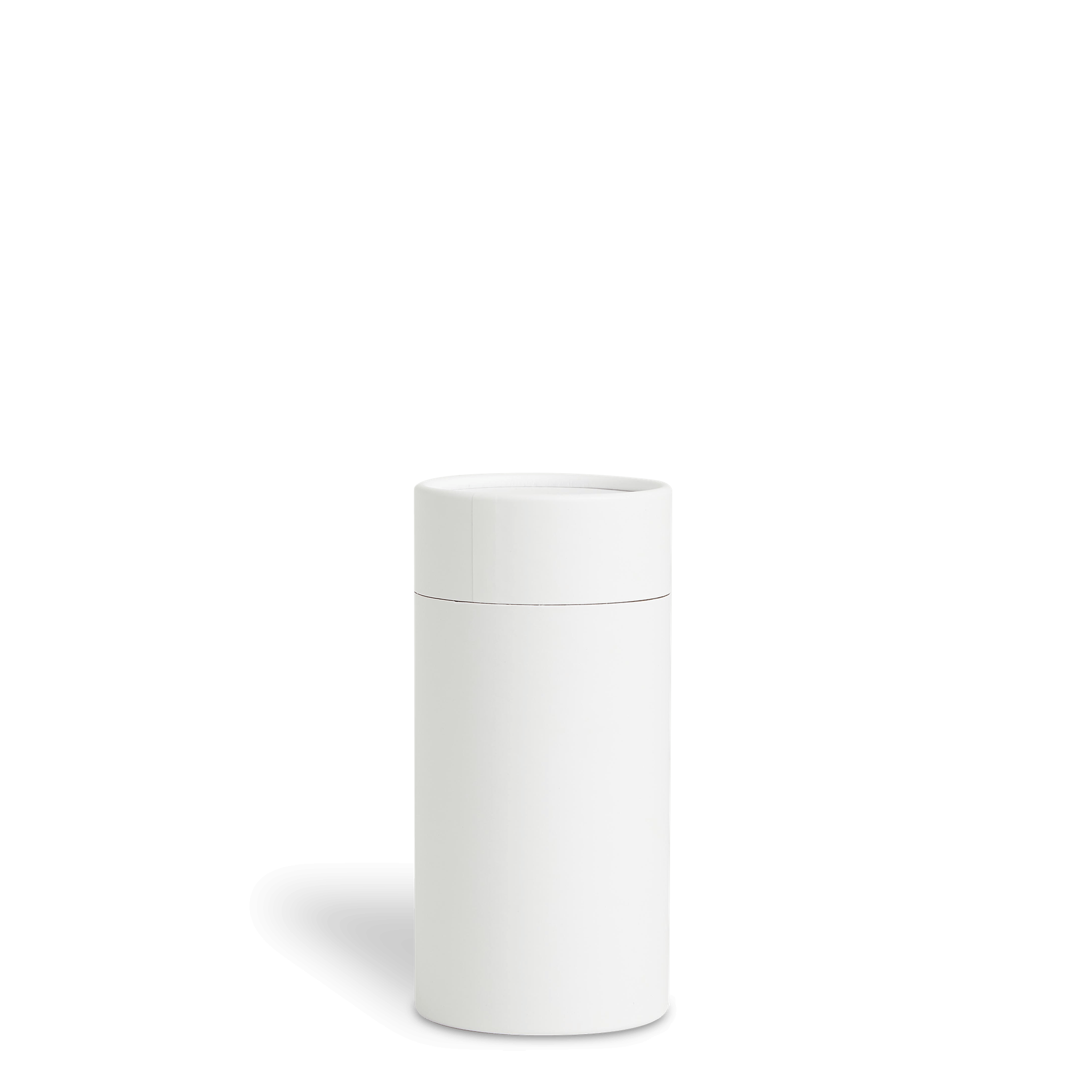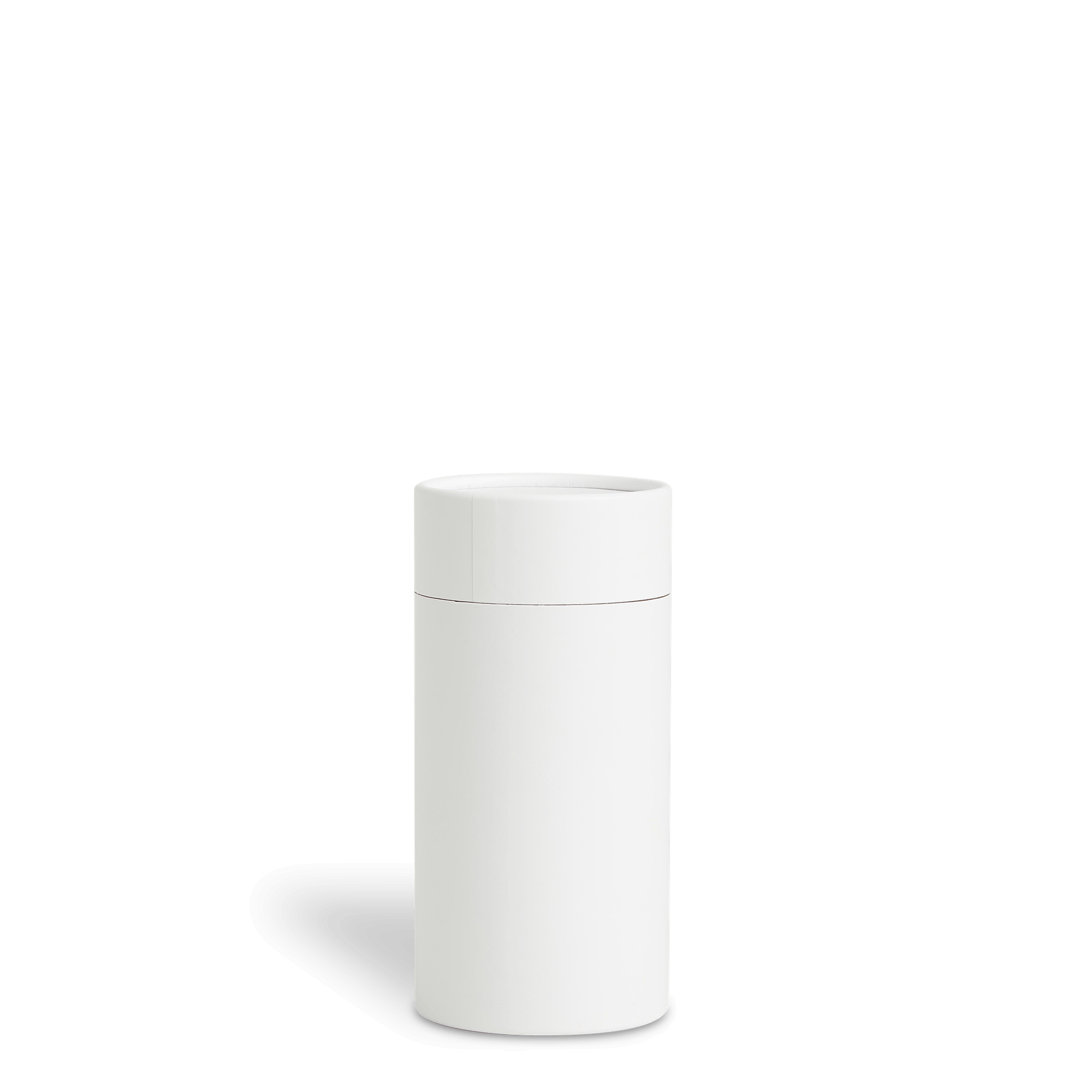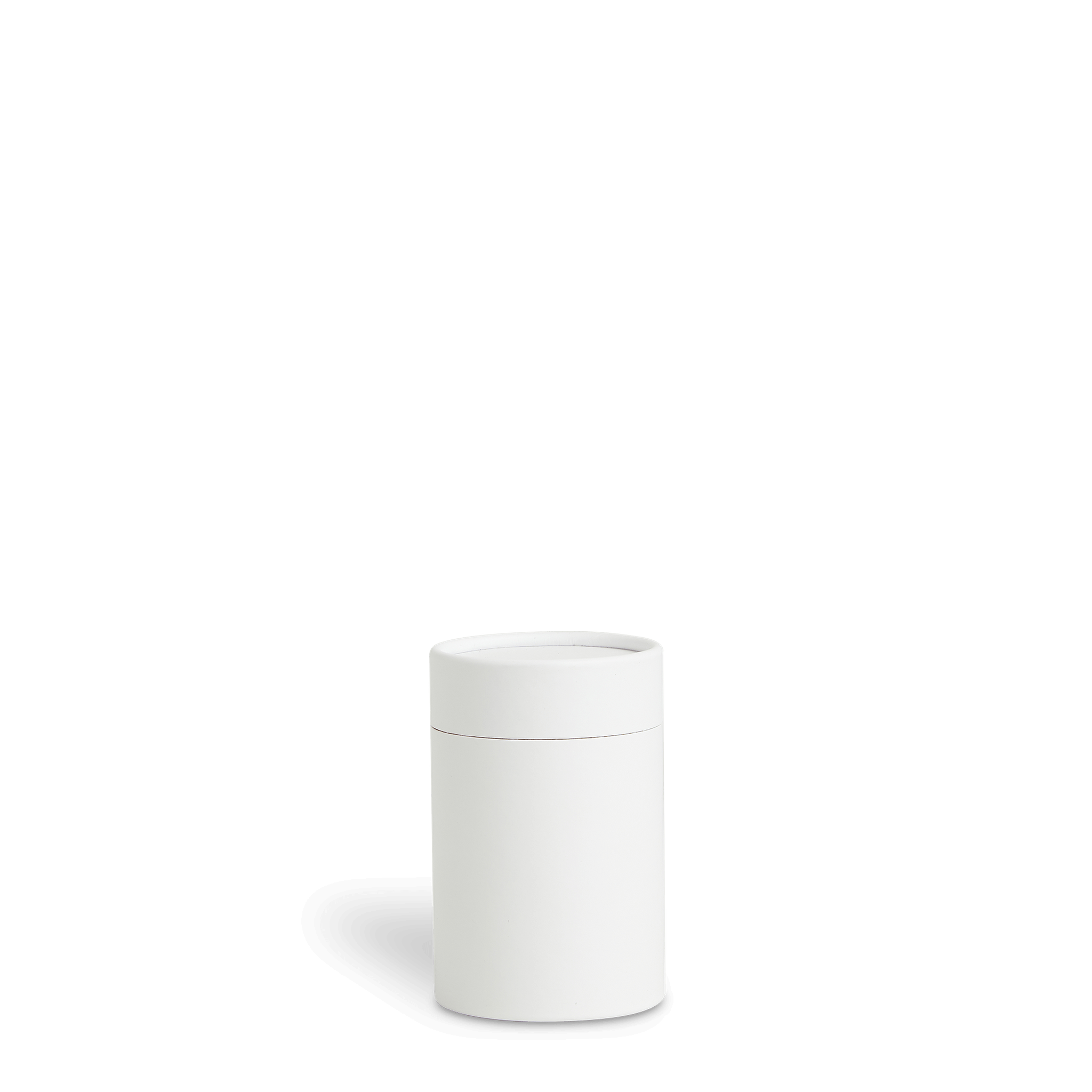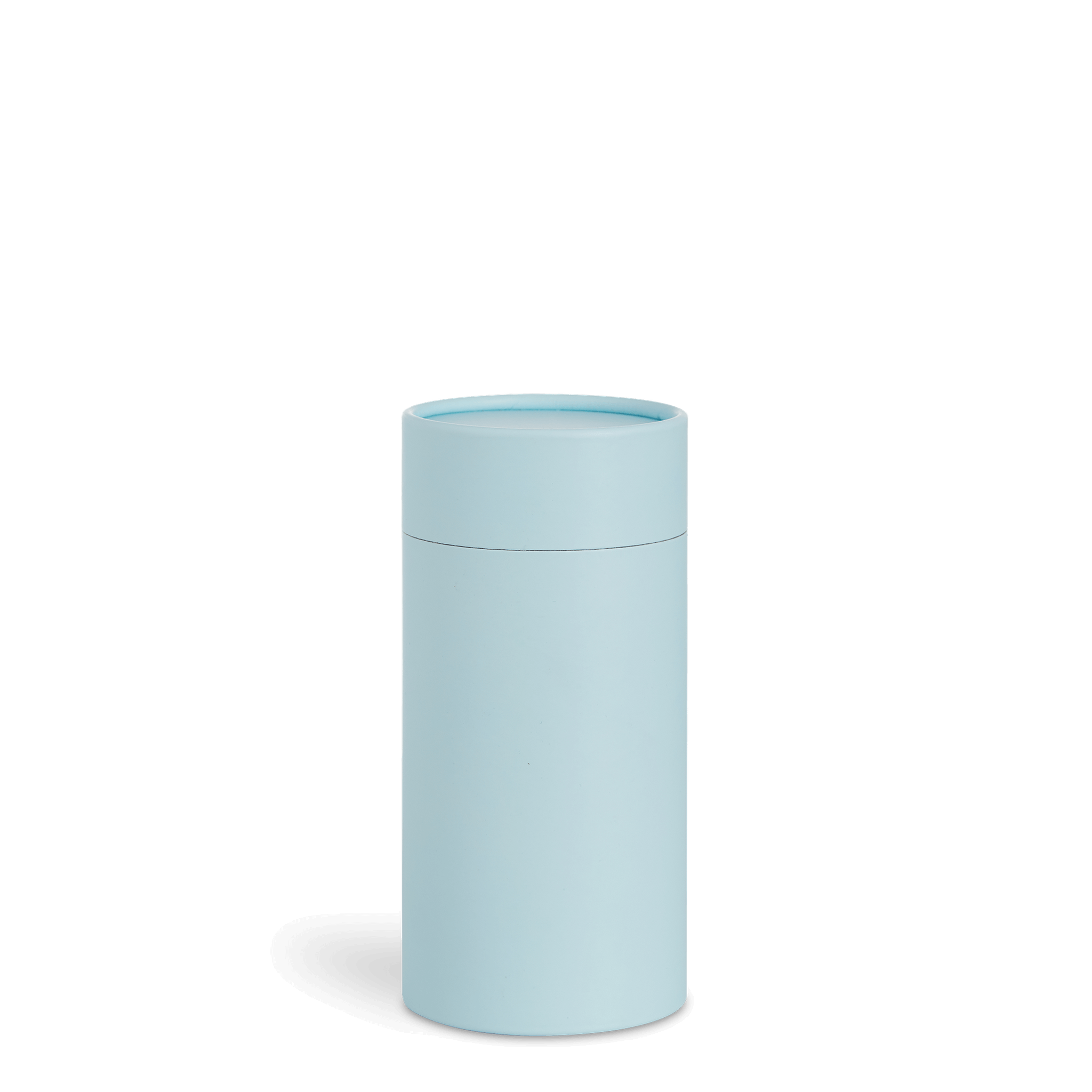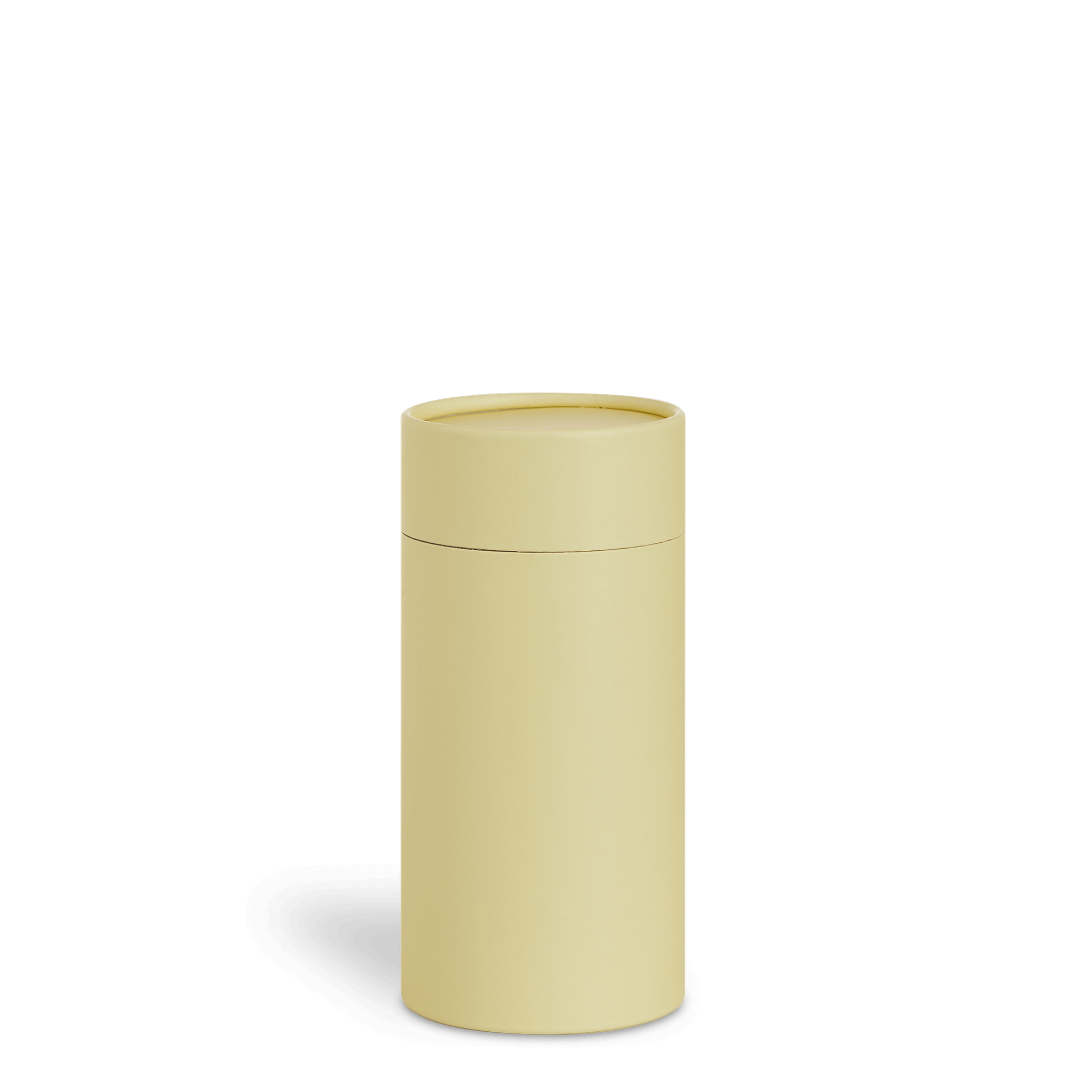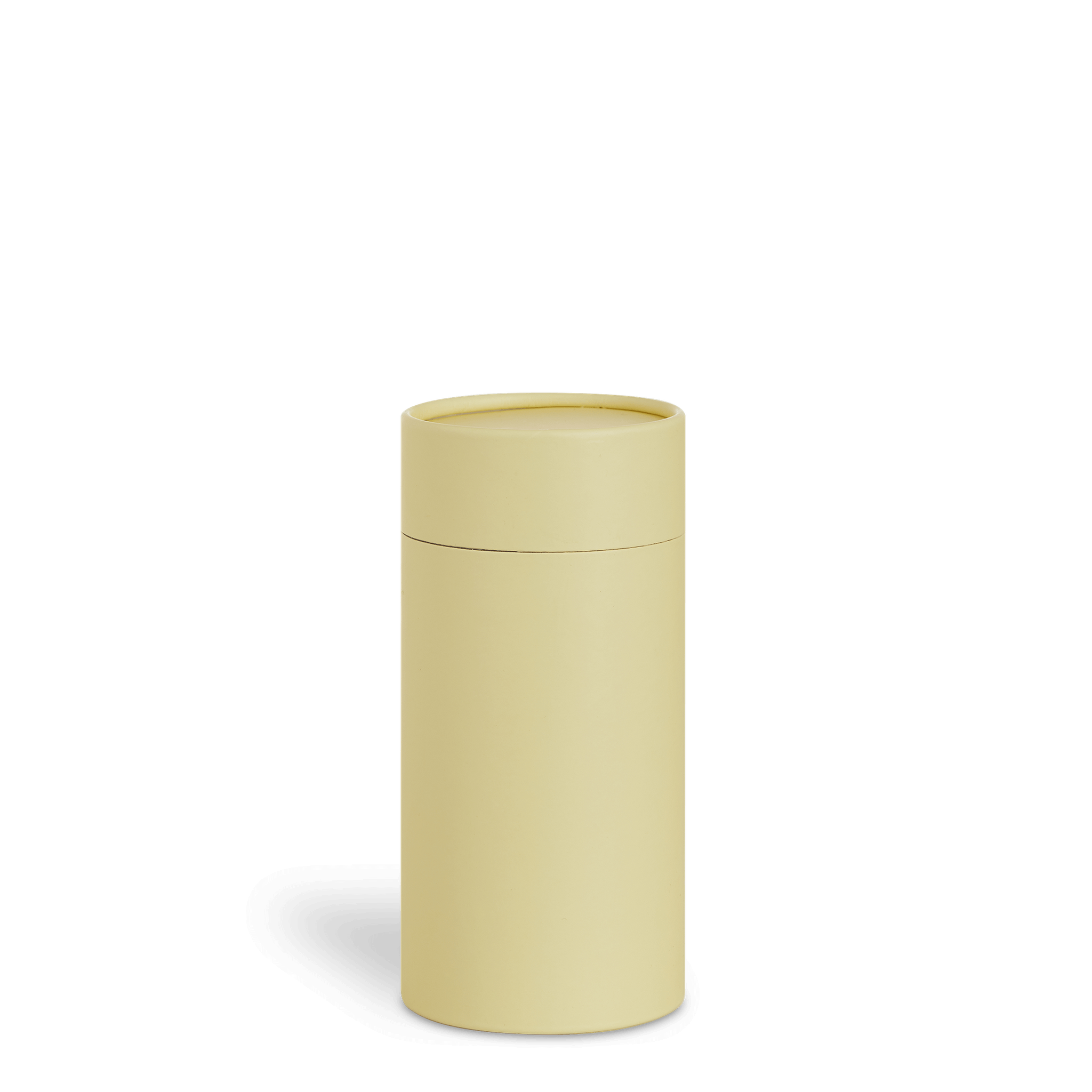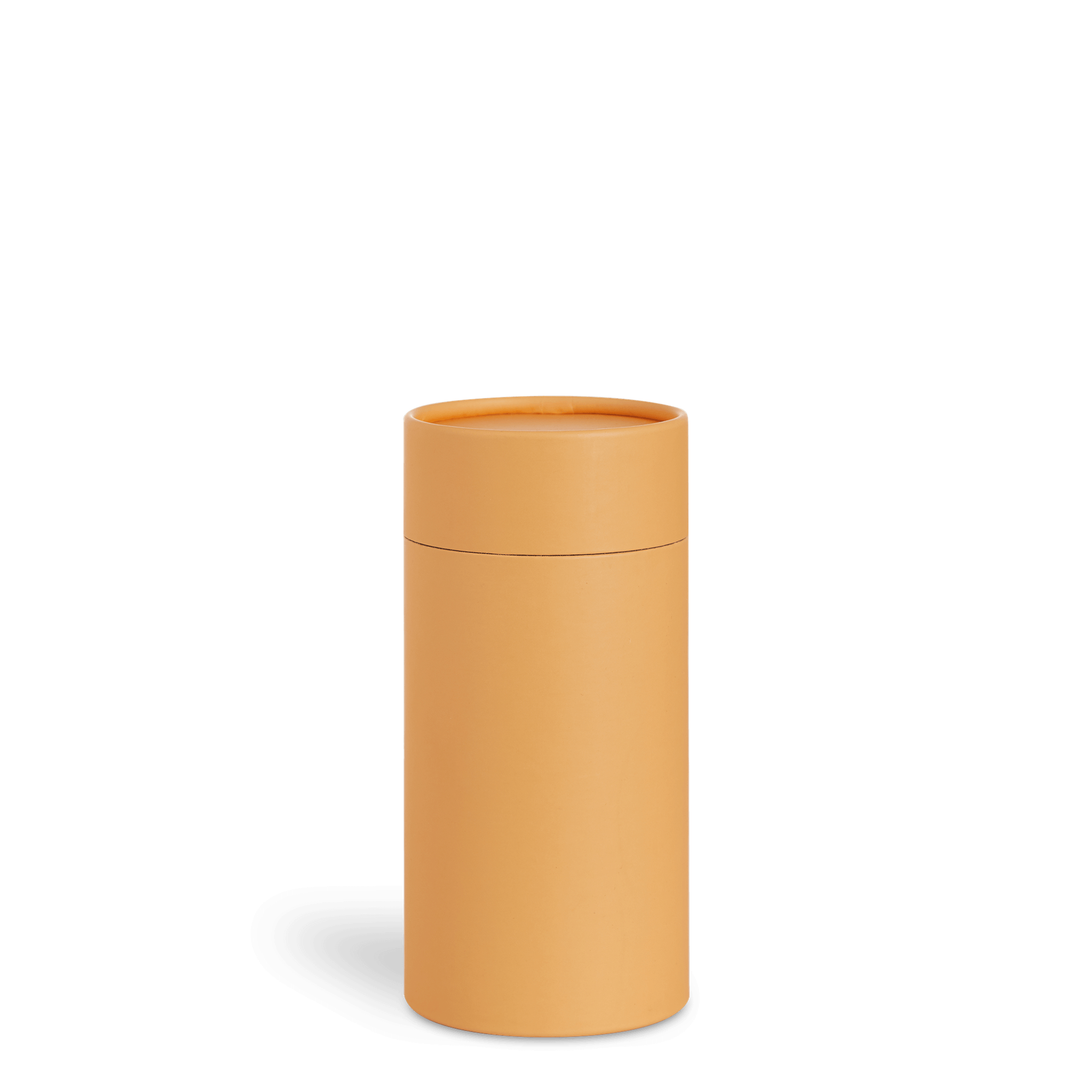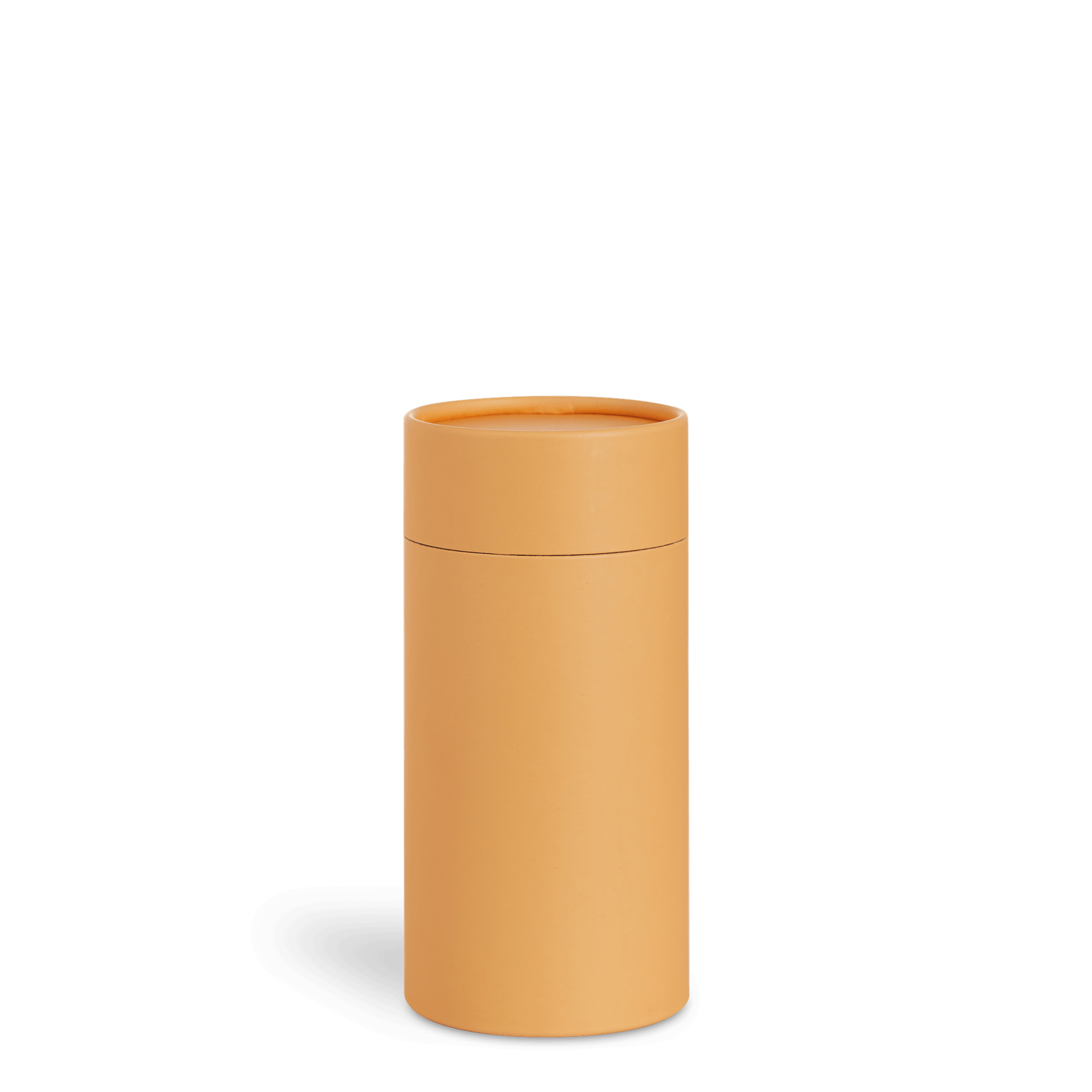 Kerbside Recyclable
Most Popular
Recyclable Three-Piece Cylinders
SKU: REC.TUBE.SML.BLACKMATTE.WITHLINER
Our Recyclable 3 Piece Cylinder offers an impressive packaging solution that will make sure your products stand out on the shelf. It is called a three-piece as the cylinder consists of an outer tube an inner tube and lid.

The Recyclable Cylinder present a new sustainable dimension, allowing customers to experience amazing packaging that not only ensures your product look spectacular, but are also kinder to our planet.

These cylinders do not come with a food grade lining as they are without foil, so to make the cylinders food grade please ensure you purchase the cylinders with a bio-liner.

Available across in Small, Medium and Large and a vast array of colours.
Please contact us if you have any question regarding our MOQs
Our Quality Promise
We guarantee the highest quality of our products and prioritize customer satisfaction. If you are not fully satisfied, we will promptly resolve any issues to ensure your happiness.
 Quality, it's in the bag.
frequently asked questions
Need to know more?
You can order bag, tin and mailing box samples by sending us a quick email. Cylinder samples can be ordered via our website.
Do you charge for samples?

We offer free samples. To keep our samples free, we send them via regular AusPost with no tracking.
If I'm ordering a bag, how do I know what size to order?

We base our measurements on coffee beans. If you need help reach out to us for advice or samples.
When will my order get dispatched/shipped?

Once you have made payment, your order is normally shipped within 1-2 business days. Your tracking details will be emailed to you at the same time.
When will I get my tax invoice?

Your tax invoice will be automatically emailed to you once we dispatch your order.
Can you help me with a custom design?

Yes, we can! You can fill out this enquiry form letting us know some information about what you're looking for, and someone will get back to you within 1-2 business days.
Do you offer return/refunds?

You will need to contact us with your sales order number and obtain approval for a return.
Our customer support is available Monday to Friday: 7.30am-3:30pm.
This product has no reviews yet.
Related products
Check out some of our other popular items