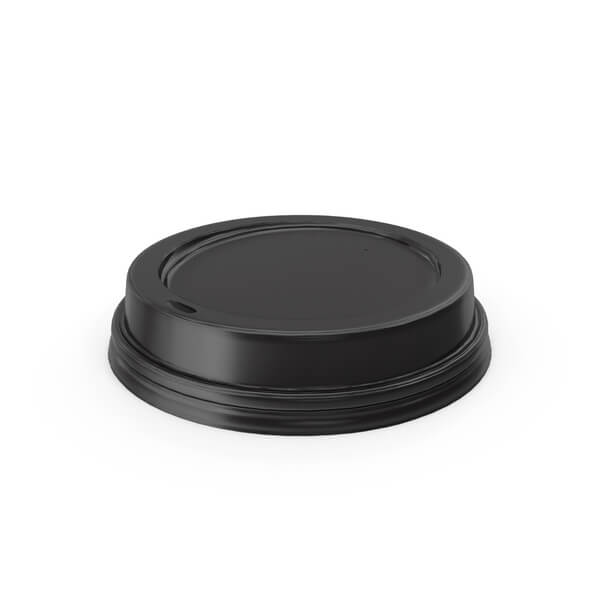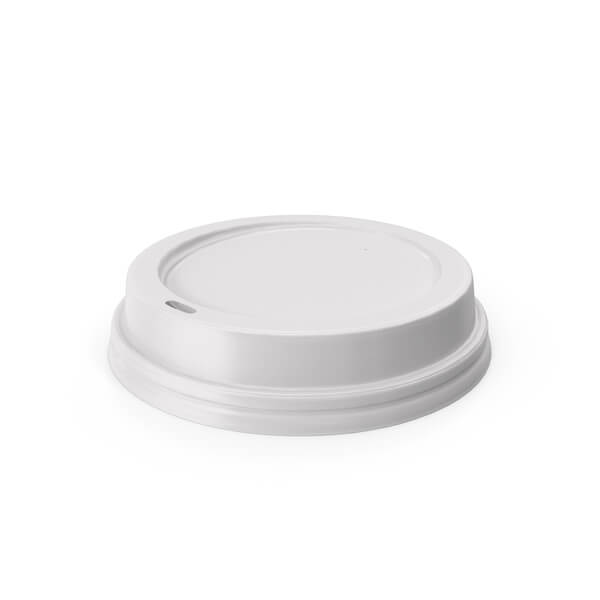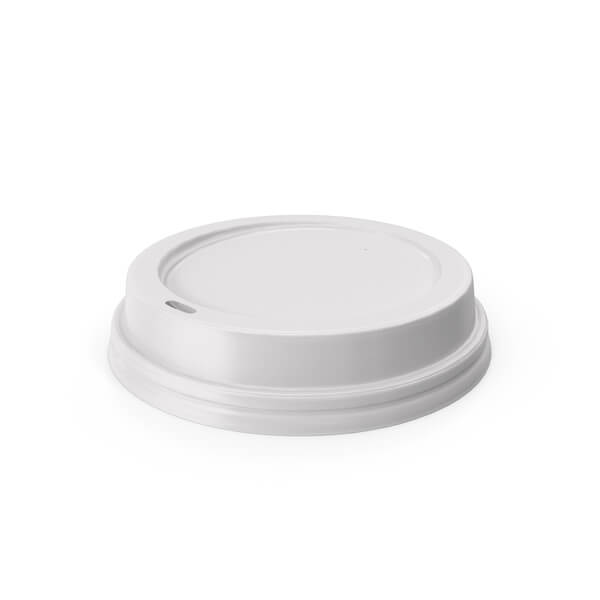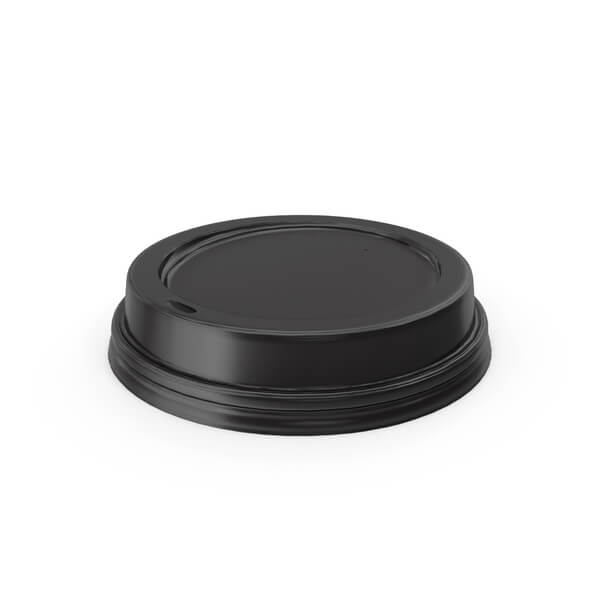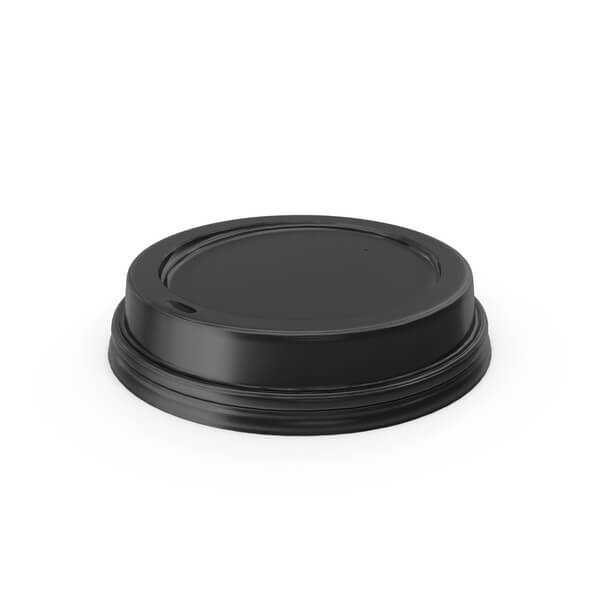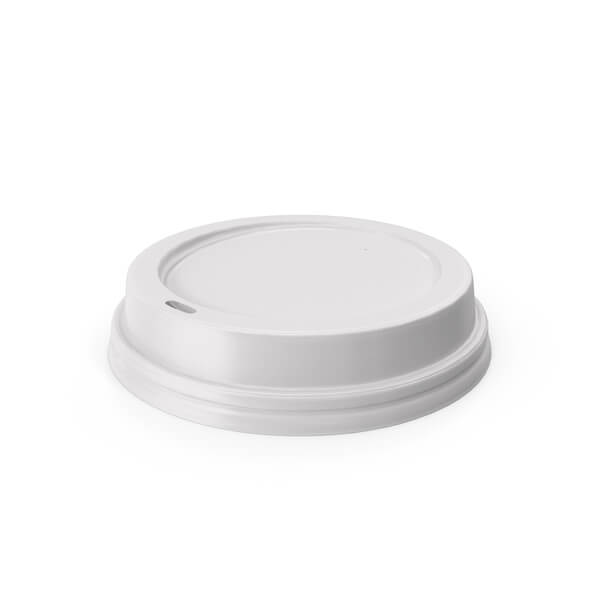 Coffee Cup Lids
SKU: COF.LID.BLK.DIS.8OZ.1000
Savour the moment, don't spill it, put a lid on it!


Now that you've got a cool Coffee Cup get the matching lid. Simple.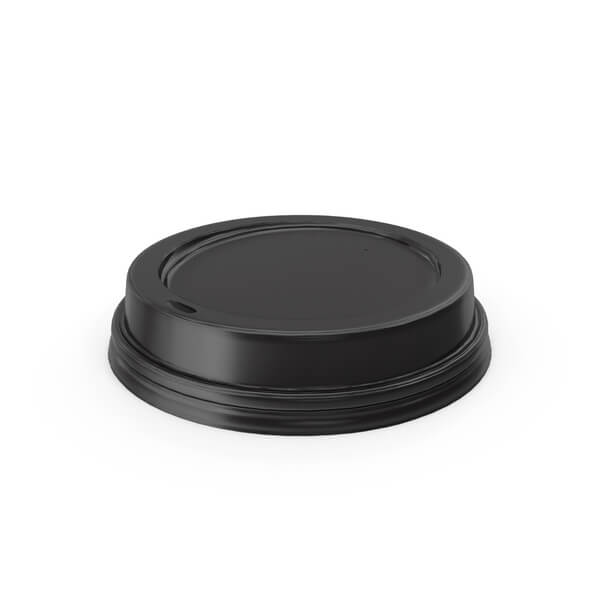 Our Print Promise
We guarantee the highest quality of custom printing and prioritise customer satisfaction. If you are not fully satisfied, we will promptly resolve any issues to ensure your happiness.
frequently asked questions
Have more questions?
What's the difference between disposable and compostable Coffee Cups?

Although they look like they are made of paper, disposable coffee cups are lined with a thin plastic, so they are waterproof and can hold your drink without falling apart. That thin plastic lining, unfortunately, means that they are not recyclable via most local council kerbside collection programs.

Compostable coffee cups, however, are made with a bioplastic lining (organic materials) that break down naturally in the environment.

In simple terms, compostable coffee cups are far a better option for the planet, though they are a more expensive option given the quality of the materials.
What's the difference between Single Wall and Double Wall Coffee Cups?

This one is pretty simple, the single wall cup has a single material layer between the beverage and your hand, and if that's coffee, then it can get pretty hot to hold.

The double wall cup has two layers. Basically, that means you can hold the coffee cup comfortably without too much heat transferring to your hand.
What are the most popular Coffee Cup sizes?

Most cafes and coffee roasters will range in all three sizes or more of coffee cups.

Our offer, though, is pretty simple, and aligns to the most common sizes and coffee orders;

8oz - SMALL

12oz - MEDIUM

16oz -LARGE

But it's your choice an how you decide to offer that to your customers.

If there are other sizes you're interested in, let us know and we'll look to organise something for you.
Are these the Tall or Short Coffee Cups?

Our Coffee Cup range is short. Basically that means they are short and wide, the most common coffee cup you'll find.

They are not the tall and skinny version, but we can get those for you if that's what you're interested in.

Either way, both types of coffee cups, tall or short, are the same in terms of capacity. One is not better than the other; it all just comes down to preference.
How many colours can I print onto my Custom Coffee Cup?

As many as you like. Custom coffee cups are printed digitally, meaning that it uses CMYK+W to produce colours.

So, go nuts, design and colour until your heart's content.
Our customer support is available Monday to Friday: 7.30am-3:30pm.
Average answer time: 24h
This product has no reviews yet.
Related products
Check out some of our other popular items