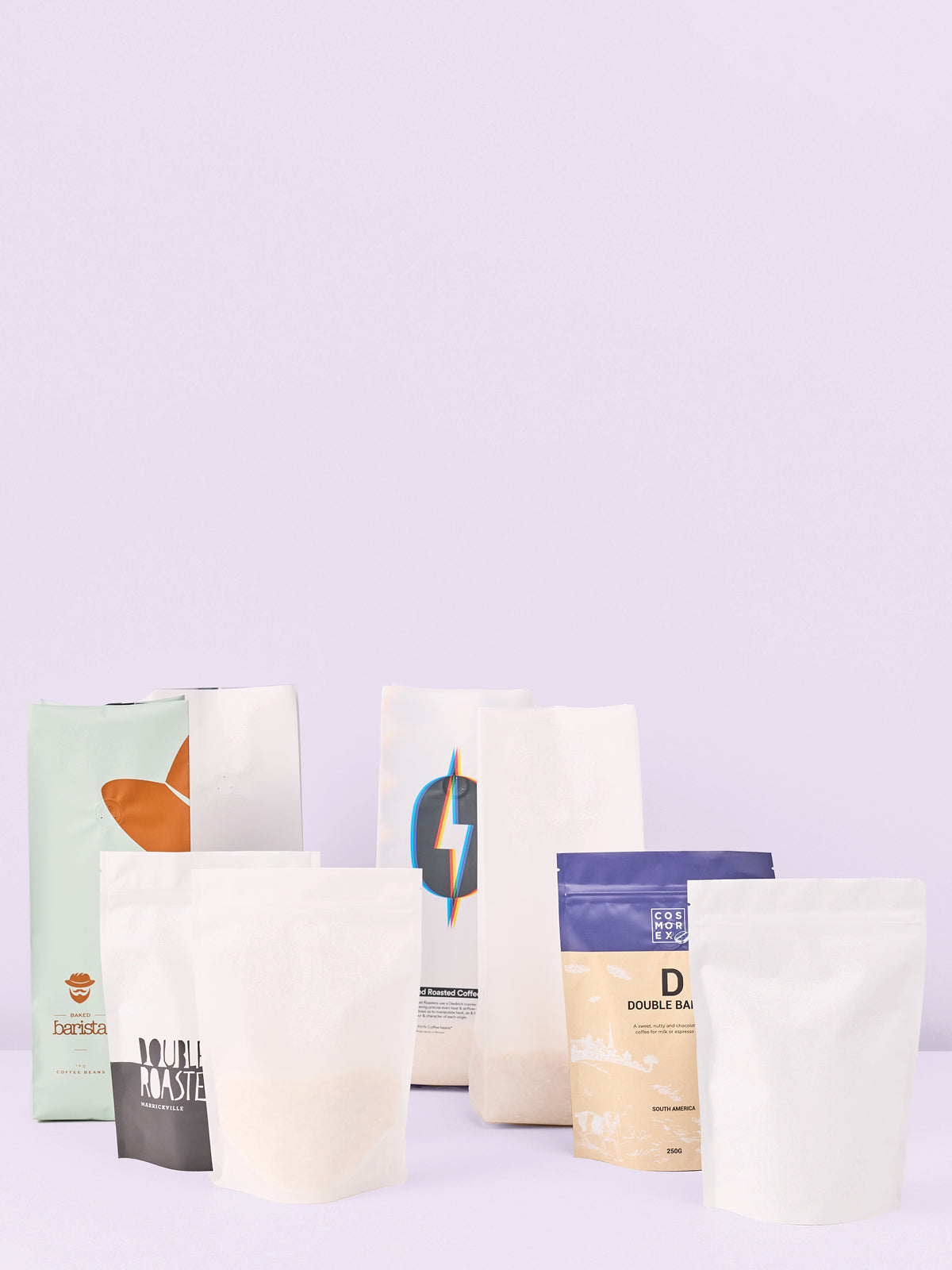 LOW MOQ, SMALL RUN ORDERS
Start small and dream big with a low MOQ range that prepares you to take off.
Get started
Shop the range
Find product packaging that's truly the perfect fit.
MOST POPULAR
Elevate your brand with the best-selling packaging in Australia.
View all
Bag + Label Offer
Low MOQ
Most Popular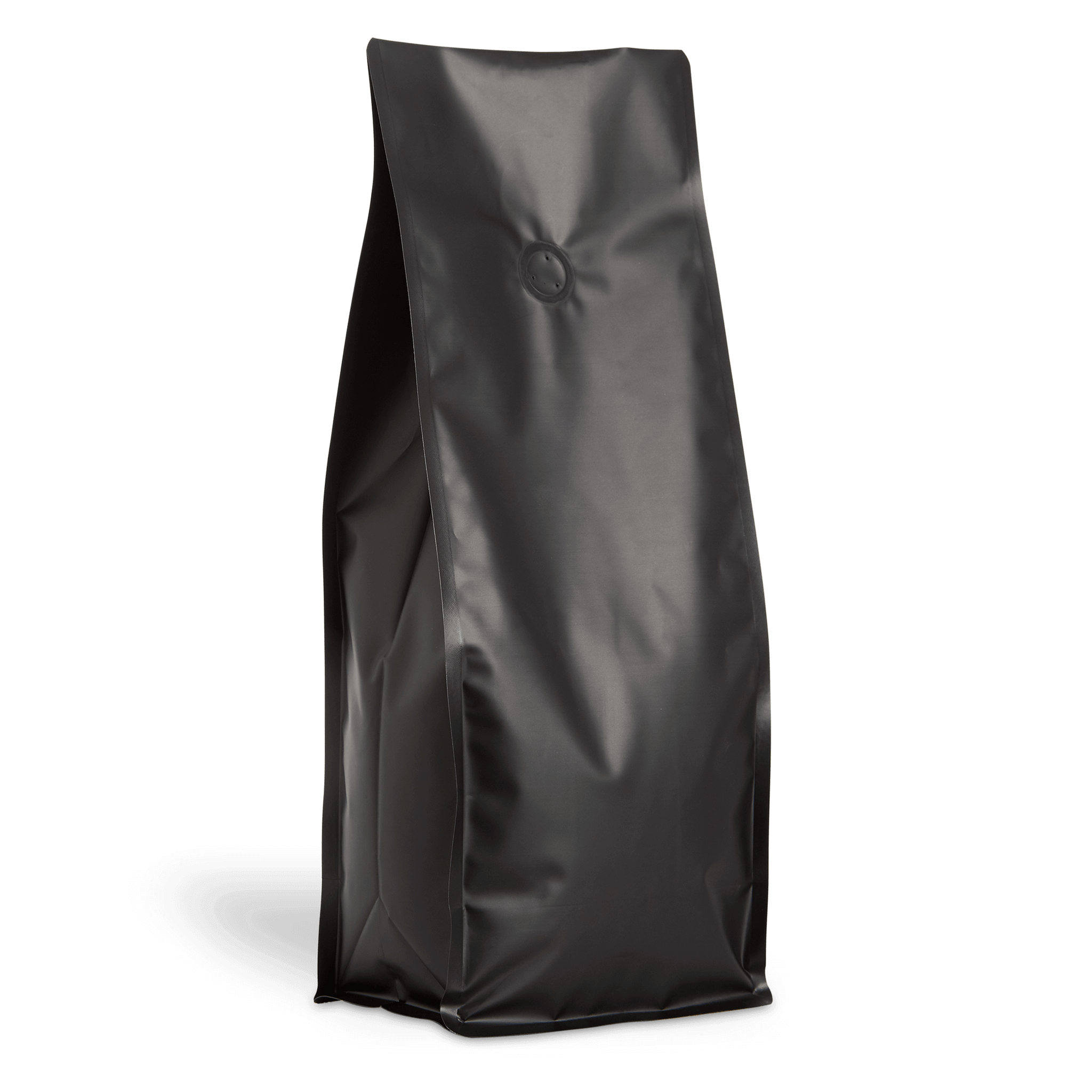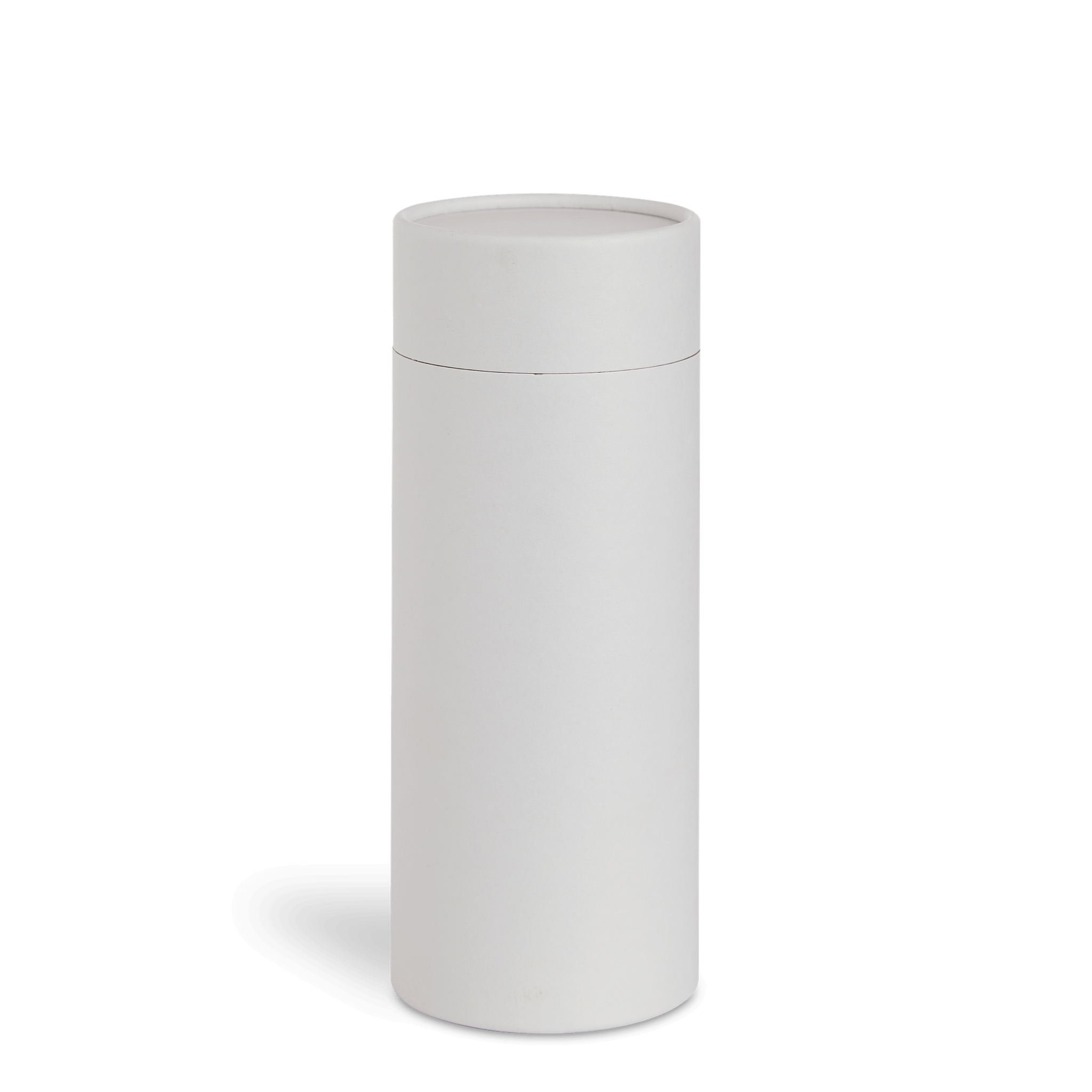 Bag + Label Offer
Most Popular
Recyclable - Check Locally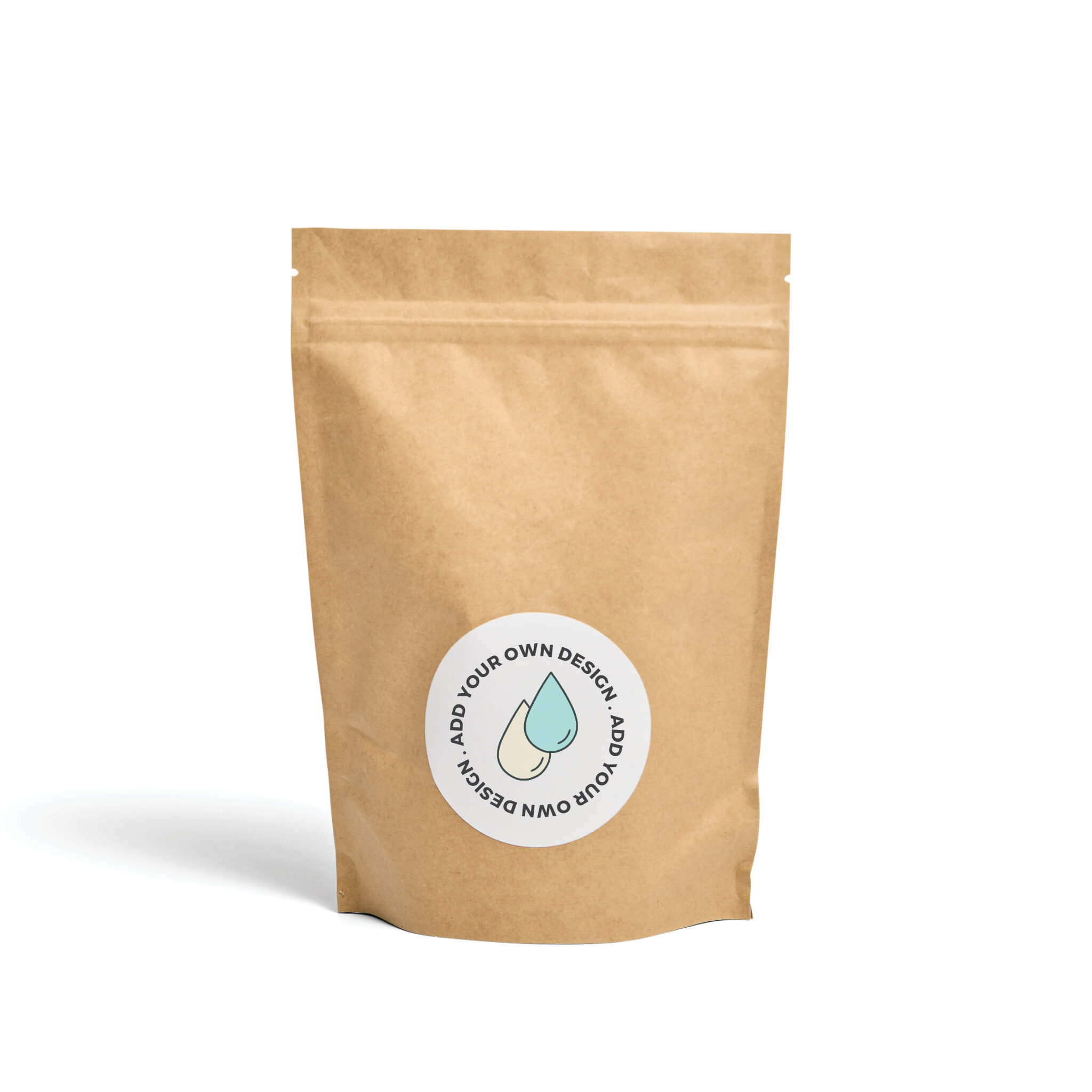 Want custom printing on your packaging supplies?
We're experts in market leading printing methods such as Flexo Press, rotogravure and CMYK digital printing. This means with us, you can see your unique design printed on bags, boxes, cups, cylinders, you name it, with the highest quality outcomes that will get your product picked up, praised, and unapologetically noticed.
Learn more
FAQS
The questions everyone's been asking…
Have some questions on your mind? Check out what other brand owners have asked us about our products.
What makes your packaging better than other options out there?

Our products use the highest quality materials that are produced in world class facilities to the highest quality standards which ensures you get a premium result for the best impression with your market. Also, offering a more personalised and supportive service, we can work with you directly to help you find more cost-effective solutions.
How fast is your turnaround?

This depends on the product you choose. For off-the-shelf products, we give an indication of lead times on each product page of our website.

We hold a high volume of stock on hand for these lines to make a faster delivery possible.

As for custom printing and packaging, like most suppliers in the industry lead times for this tend to be around 10 -12 weeks from the time all artwork is approved.
What is the difference between custom printing and digital printing?

No doubt if you're asking this question, you probably already know a thing or two about printing. Either way, here's a quick refresh in case you're wondering what you need.


Custom printing, AKA offset printing, involves a process where metal plates are made based on your unique design and ink is then transferred from these plates to your packaging. This method is ideal for large scale quantities as it produces higher quality results with vibrant colours and precise details.

Digital printing, on the other hand, directly transfers the design onto the packaging using inkjet or laser printers. As no plates need to be created, it allows more flexibility in design variations and is more cost effective for small to medium sized orders. It also allows for a quicker turnaround.

Not sure which method of printing you'll need for your packaging? Don't stress we offer both and we'll make ssure you get the best solution for your brand.
Do you only do packaging for coffee brands?

While we do love coffee (who doesn't?), and it is an industry we're renowned for, we also supply packaging to the most innovative, ahead-of-the-curve brands that want out-of-the-box packaging solutions to really make the right impression for their brand.
HELP! I want to choose something more sustainable that's still affordable, but I'm afraid of greenwashing…

We already love you. You're clearly someone who cares about making a positive impact on the planet. Explore our range of Sustainable Packaging options, or get in touch to have a chat with us directly, and we'll help you find the perfect solution.
"There's no-one else that comes close to the level of service, responsiveness and attention to detail that TPP offers. The Packaging People have made it their business to help and support companies like Brightside."
"The whole team have been so easy and friendly to work with. The quality of the products we received were beyond our expectations. It made a huge difference to our sales."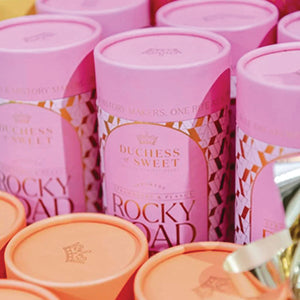 "A total professional and understanding company. They are there to help in every capacity they have."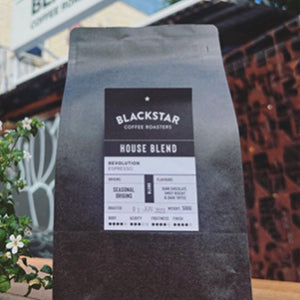 "We love The Packaging People at Emu Coffee! 4 years and counting!"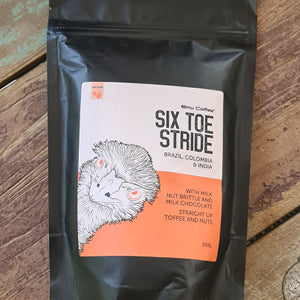 biggest discounts
Snap up a deal on clearance stock.
Shop Stock Clearance